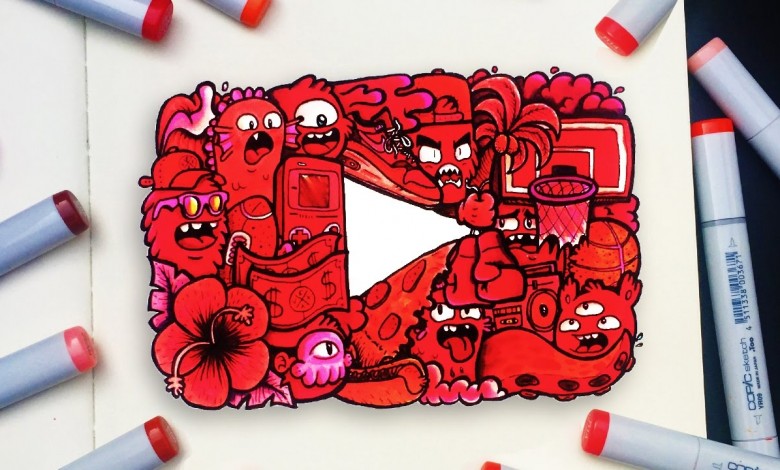 Whether you want to learn how to draw at home, for free, or if you simply are a beginner artist who would like to know what are the best drawing channels out there, this article is for you.
YouTube drawing channels are a new trend in the online world. They provide individuals with the opportunity to create and share their art with others around the world. These channels can be used as a learning tool (e.g., tutorials, demonstrations) or as a creative outlet (e.g., doodles, sketching).
But they can also be entertaining to watch cool drawing videos even if you're not really interested in learning how to draw. This article will tell what are the top 10 Best drawing art channels in 2023 on YouTube!
The headlines of this article:
hide
Here are the top 10 best drawing channels in 2023!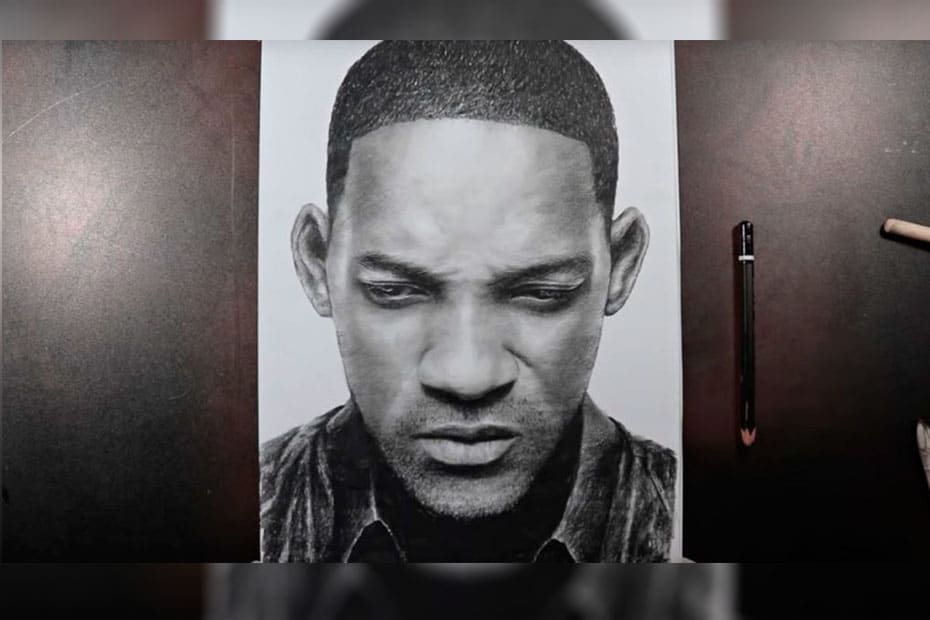 Definitely one of the number one drawing channels on Youtube, dP Art Drawing creates amazing, epic, mind-blowing drawings.
He is known to be called the Printer man due to his most famous drawing of Will Smith, which got 33 million views to this date. What is original about his drawing of Will Smith is that he drew him as a printer would, and since then, his nickname became: Printer man
His channel is full of other cool drawing videos just as mind-blowing as this one up above.
So if you want to entertain yourself and see amazing drawings then this drawing channel will interest you.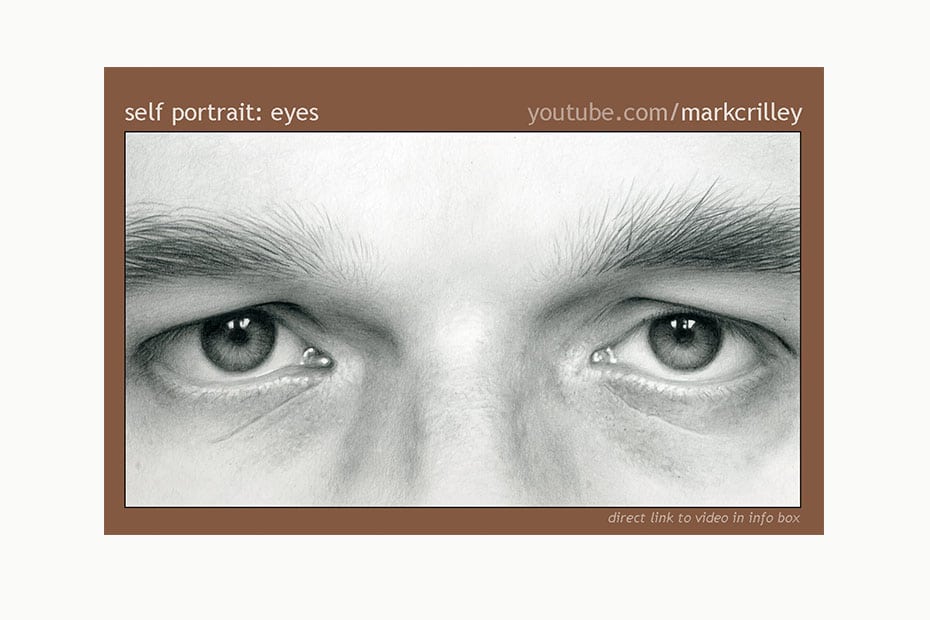 markcrilley is often considered to be one of the top drawing channels on Youtube as he started to post videos really early in 2007!
He posts on his channel drawing advice, tutorials, how to draw videos, various anime, manga, and chibi characters, drawing challenges, a glimpse of his comic books, and more!
He is an illustrator, author, book writer/Graphic novelist, but most importantly, he is an artist!
With a total of 3 million subscribers to this date, he still continues to post drawing videos on his Youtube Channel and inspires lots of people to learn how to draw.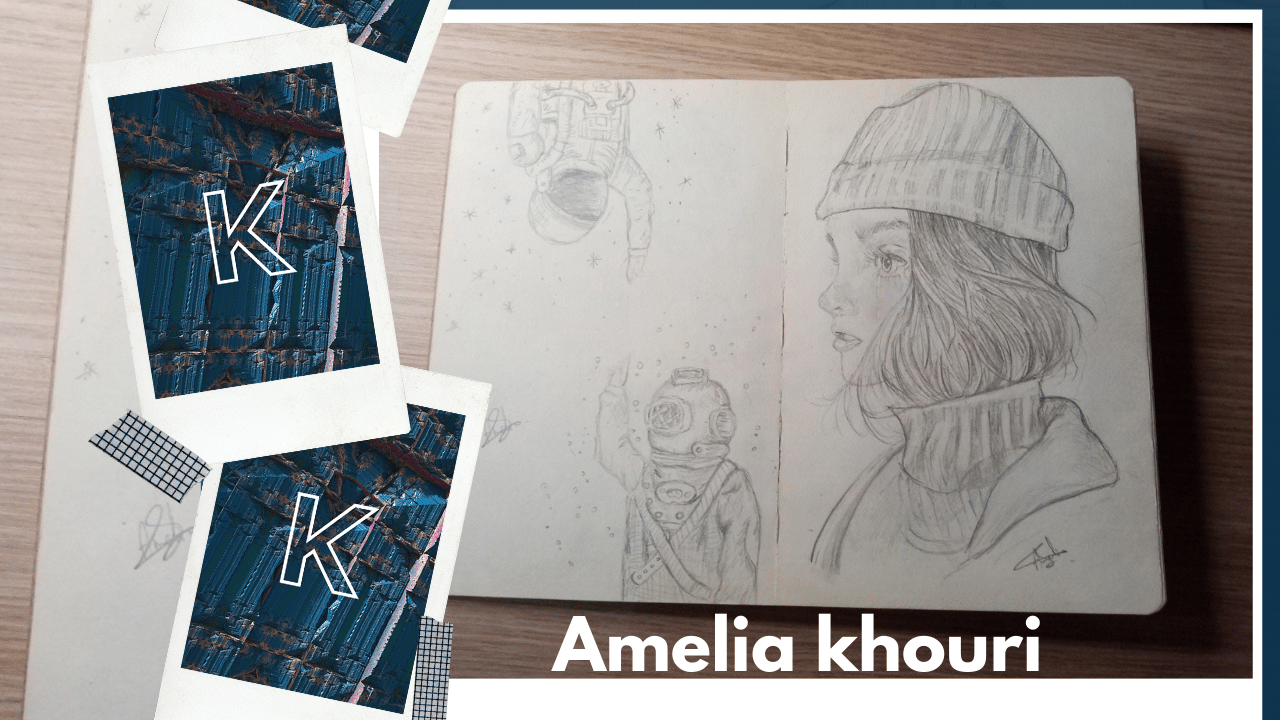 Amelia Khouri is a rinsing drawing artist on Youtube. Also known as teacher K, she posts drawing tutorials, drawing processes of singers, K-pop stars, and even shares some beautiful music playlists for drawing and artists in general for free.
Her drawing style is really beautiful and unique as she mostly always draws inside of a polaroid photo as you can see below.
She encourages people to find their own style and teaches the art of drawing. Her drawing course which you can find here, helped many beginners learn how to draw. Amelia Khouri is definitely one of the rinsing artists on Youtube!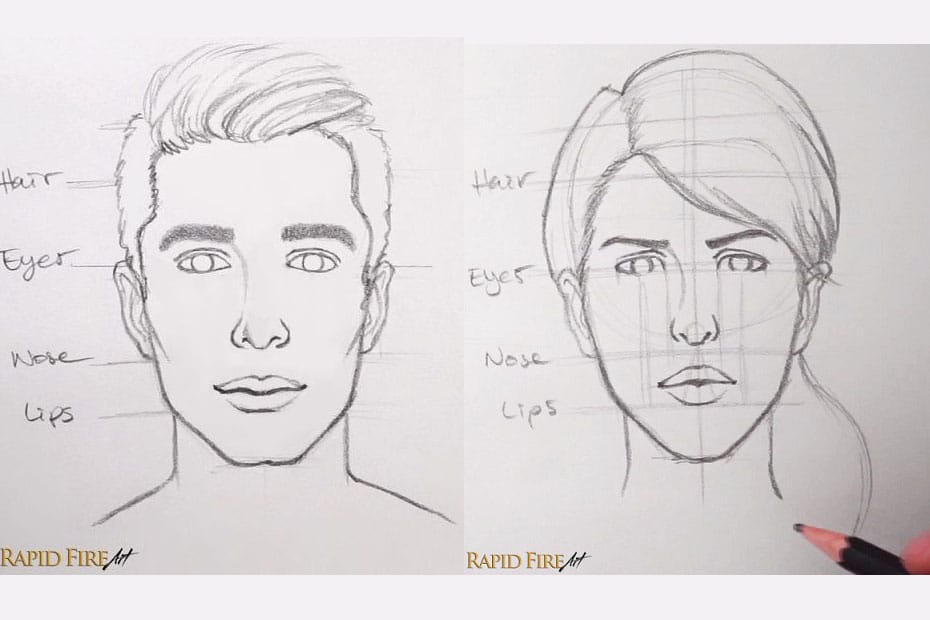 As Markcrilley and Amelia Khouri, rapidFireArt is a good place if you want to learn how to draw. The artist behind this channel is named Darlene, a Vietnamese Canadian self-taught portrait artist.
She shared a lot of step-by-step tutorials on her channel to help beginners to learn how to draw.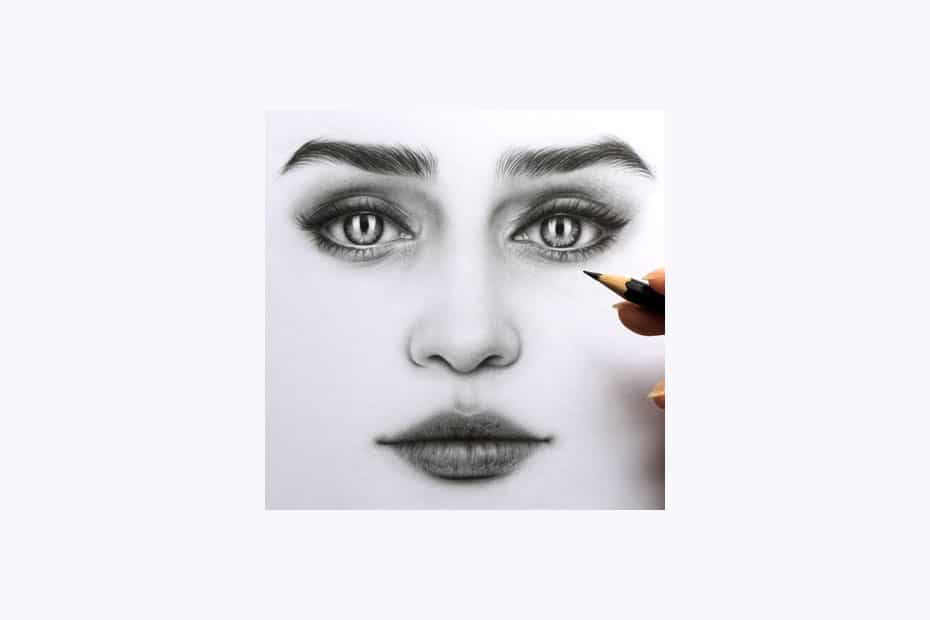 Silvie is one of the best drawing artists on Youtube. She makes outstanding drawings that give that wow effect.
On Her youtube channel, she shares a lot of tips, drawing processes, and even tutorials on how to draw and how everyone should start to draw if they haven't already.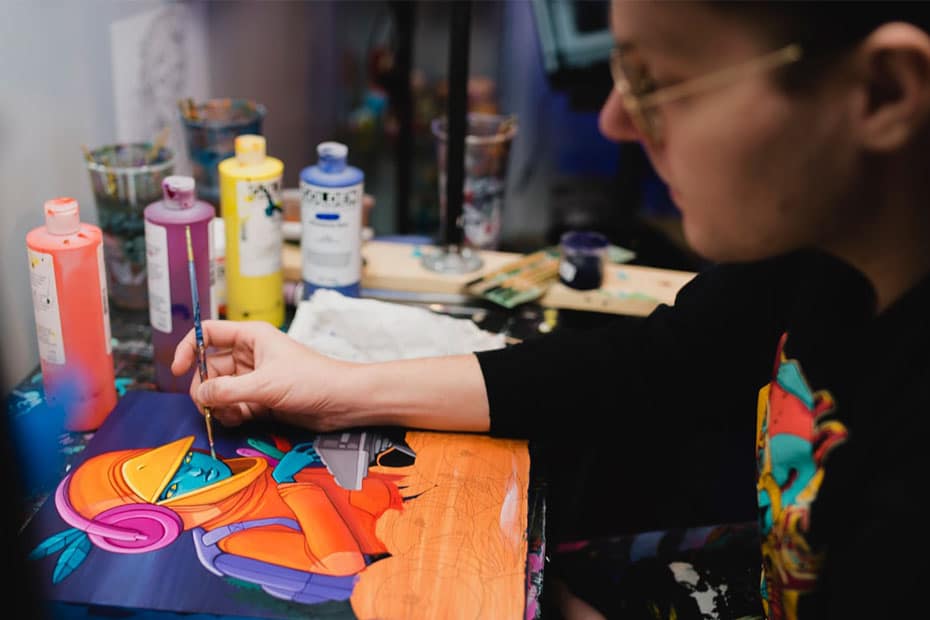 Peter Robinson mostly known as Ten Hundred, is an artist from South West Michigan. His Youtube channel has been blowing up since he made videos on drawing anything people would want him to draw on FIVERR for 5$ only.
Not only he is an amazing artist with clearly his own drawing style, but he is also very entertaining to watch and makes lots of collab videos with other very well-known drawing artists on YouTube.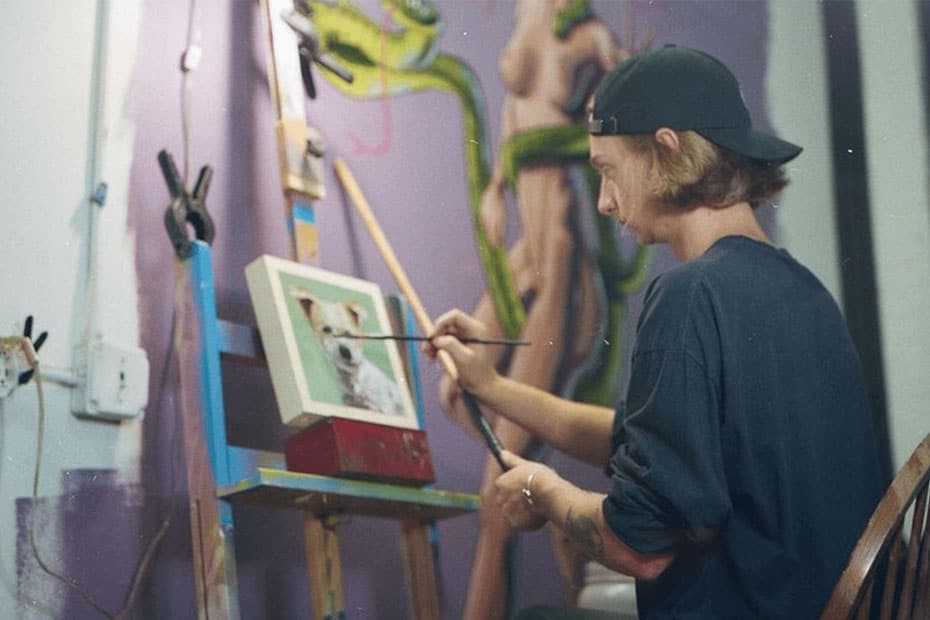 Sam Lewis AKA: SLEW is another amazing artist based in Massachusetts USA. He creates amazing paintings and huge murals works.
On his Youtube channel, he shares his work, processes, tips, and even his art space with his subscribers. If you like cool paintings, go check him out!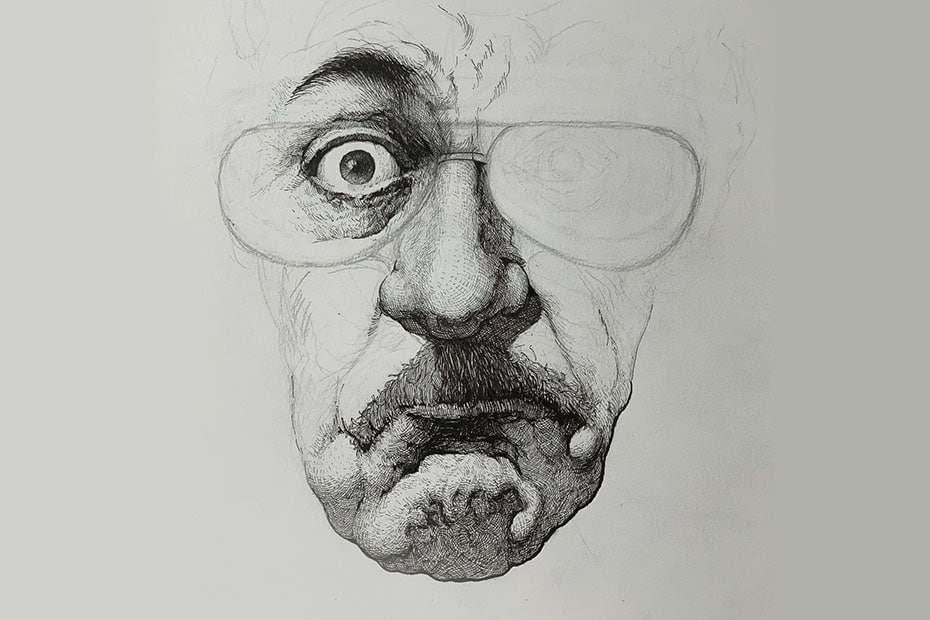 Alphonso is an artist and an art instructor. He specializes mostly in drawing with pen and ink
He shares tips on how to become better at drawing with pen, ink, and watercolor. His channel is filled with easy-to-follow videos and tutorials on a wide range of art drawing topics.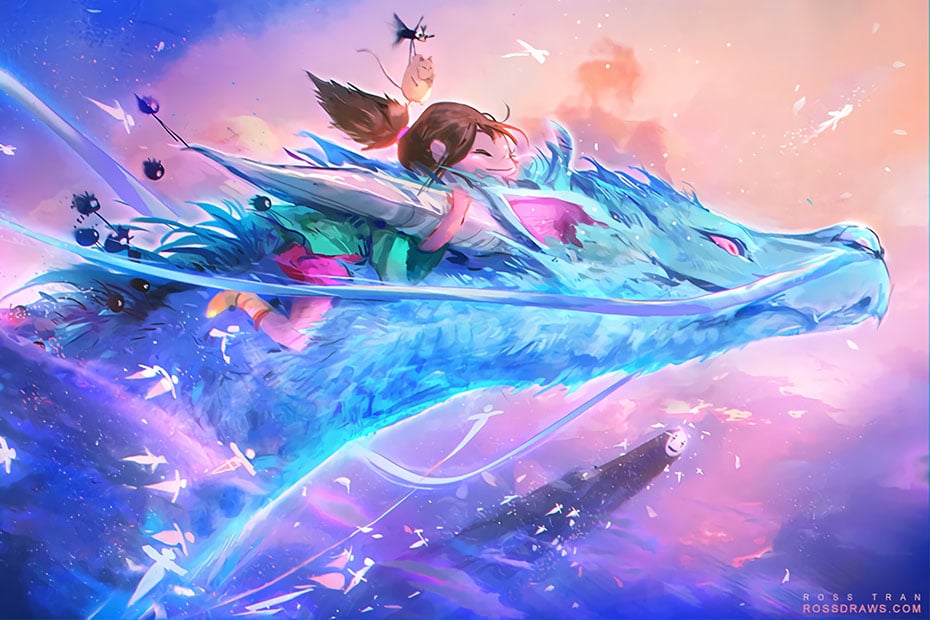 If you like drawings of girls and digital drawings in general then you'll love this channel. Ross is of Vietnamese descent but was born and raised in America. He wrote and illustrated Nima, his own character.
Ross shares lots of fun digital art drawing videos on his YouTube channels.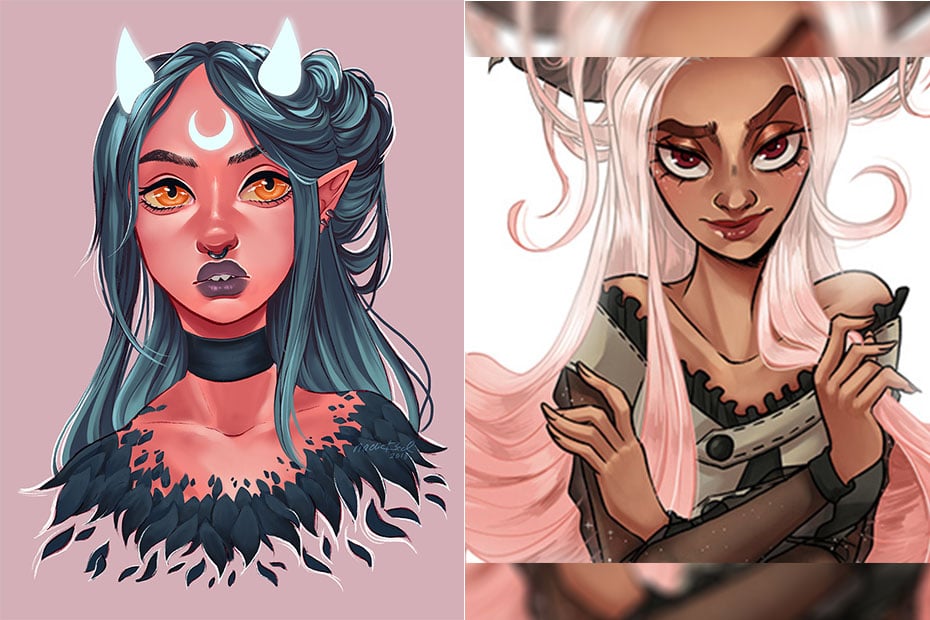 Again, if you like digital drawings, then you will like this YouTube art channel. This Danish artist makes cool digital drawings and shares her drawing process on Youtube.
She even made tutorials to help young artist find their style and start drawing digitally as a pro by sharing facts and tips.
In conclusion
The best drawing youtube channels are the ones that teach you how to draw. They are not the ones that show you the finished product and then tell you to copy it. Of course, there are some channels that do both and also teach you how to animate, others make tutorials about painting or Photoshop techniques, and still others provide lessons on writing comics or creating your own characters.
This list of the best drawing YouTube channels is a compilation of what we think are the best drawing channels on YouTube in 2023. They are of course other amazing drawing channels out there and the ranking can probably differ from person to person but this is what we considered to be the top 10 of the best drawing channels on youtube in 2023.