The best drawing website online
Your Drawing dreams are about to come true
KhouriAmelia is considered to be one of the best drawing websites that includes thousands of questions and answers about drawing, art, digital drawing, and software used for those topics.
Here, you'll learn how to draw, you'll get a list of drawing ideas for free as we provide a drawing ideas generator to help you out, and much more! Learn more about us below.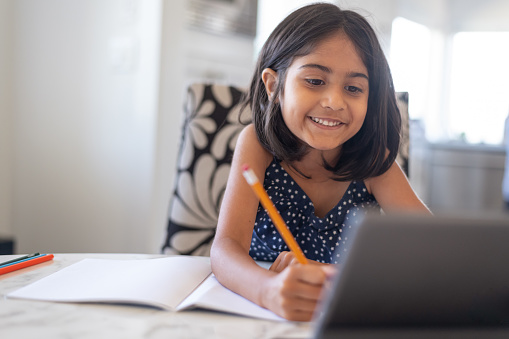 We Create Unique Content To Help You learn and improve!
Drawing may seem super complicated to some but really it's only a matter of patience, practice, and guidance. To help you further we create and share with you here unique content to help you improve your drawing skills.
What We offer & Can Help You With
Become Better At Drawing
Our main goal is to help you get better at drawing. We share with you drawing articles, art news, drawing challenges without forgetting the fact we
Share with you drawing tips & tricks
Everyone can learn to draw, it's just a matter of techniques and practice. It is also essential to know some tips & tricks to improve.
Keep you up to date
Here we share with you all the new Art news around the globe so that you'll always what is happening in the world of art.
We Provide you with drawing challenges!
Not only we help to get better at drawing but we also provide you with fun drawing challenges to help you get rid of art block and learn how to draw with ease.
Become an artist yourself
With our courses and instruction you will not only learn some simple drawing skills but you will also become an artist yourself.
Offer You An Opportunity To Work With Us
Are you an artist or someone who knows a lot about drawing?

Then we can offer you an opportunities to share your knowledge with many beginners at drawing in our website.
Amelia Khouri
Founder of this website
The Face Behind Our Success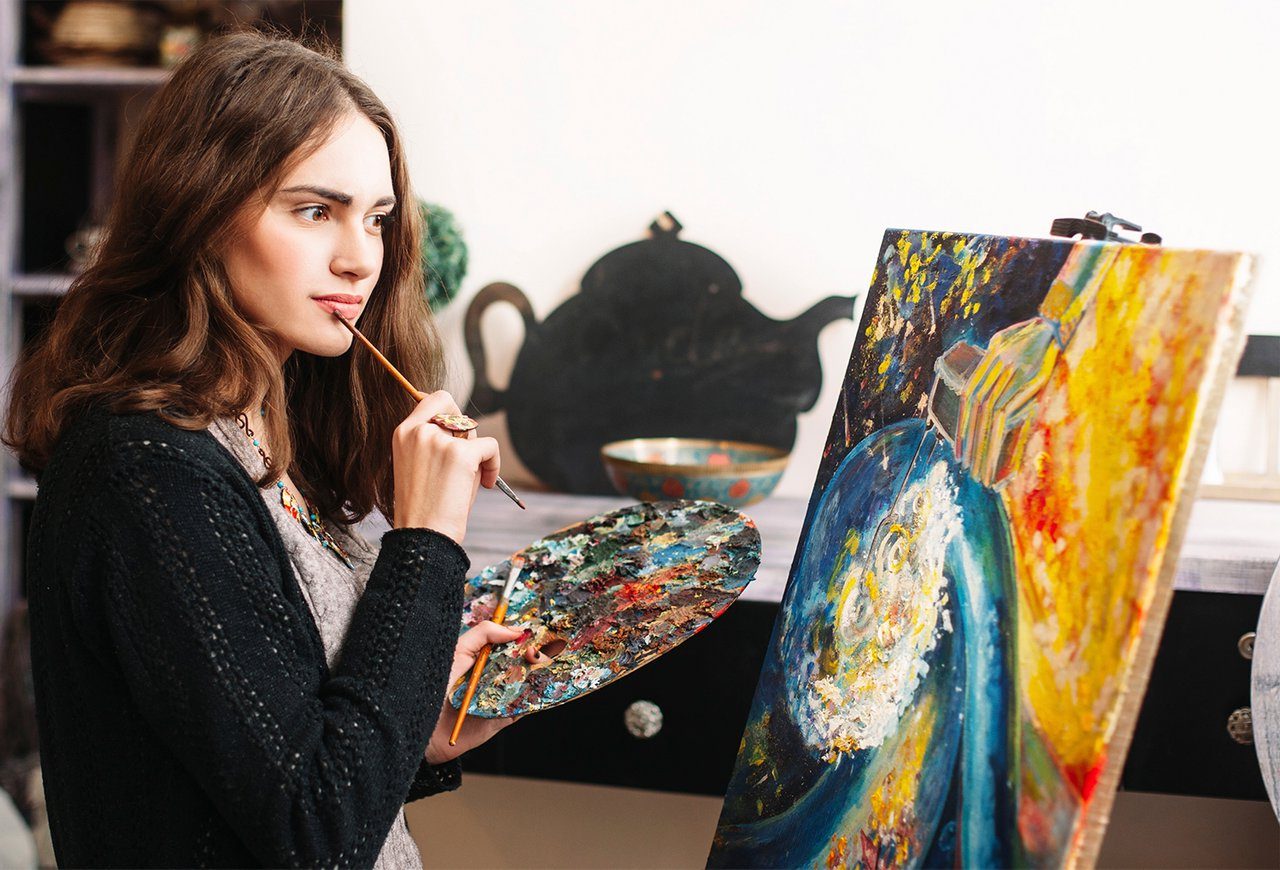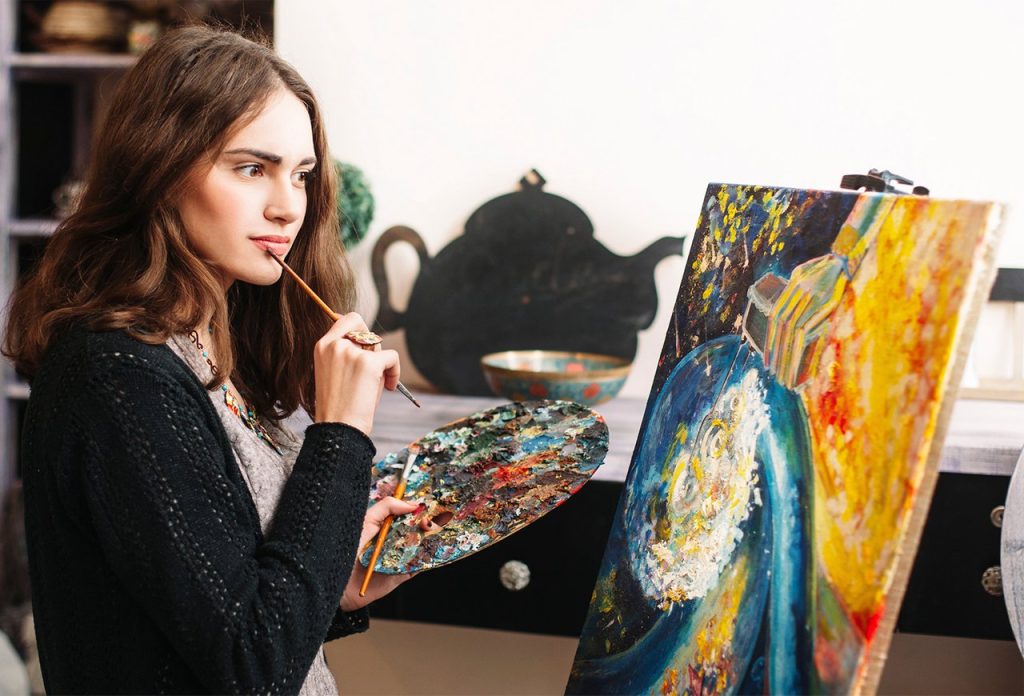 Unleash the artist in you
Let us help you unleash the artist in you with our guidance and course we can teach you how to improve your drawing skills with simple steps.
Do you view yourself as an artist? Well, you should because you do have an artist hiding deep inside of you that just await to be woken. To do so, you just need guidance, a light that will show you the right path to follow.
If you practice discipline, you can accomplish as a self-taught artist whatever that a skilled artist could. Some artists, who may be better suited to the self-taught approach, may find that conventional art school is restricting their development.
That is why with our website, tips, and drawing course, we will show you and teach you everything you need to unleash the artist in you.
Do You Want To become an artist?