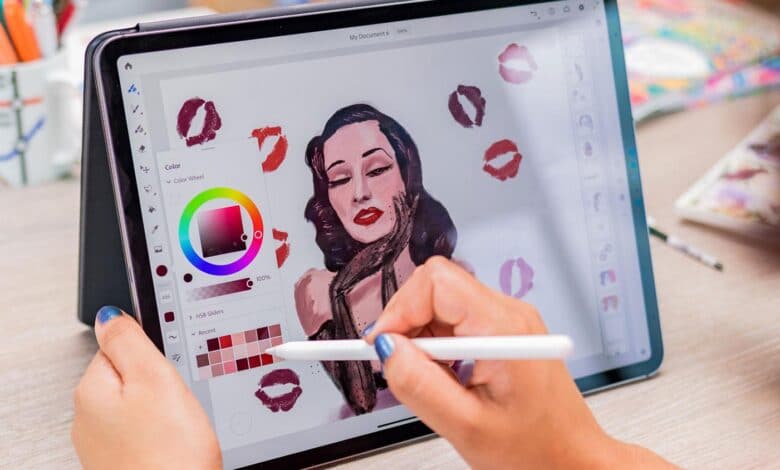 Are you looking for the best free iPad drawing apps to download in 2023? Then you've come to the right place. Drawing digitally on iPads had become a thing the last few years. Artists are using their iPads more and more for drawing and sketching and there are a number of great drawing apps to choose from.
What is the best iPad drawing app in 2023?
It's definitely Procreate, although it's not really a free app but it's definitely the most used app for drawing in 2023. Any professional artist who draws on their iPad uses Procreate.
If you can't afford Procreate or other paid drawing apps and want to consider free options so that you'll be able to draw for free on your iPad, then below is a list of several free iPad apps for drawing that you can try today without needing to pay a dime.
Where can you find free Drawing apps for iPad?
Drawing apps are now available for free for iPad users. As a result, more people are active users of these apps. These drawing apps were developed to help people with their drawing skills, but they can also be used by beginners or children. They provide many options that allow you to learn how to draw and also teach you how to edit your drawings.
The best free iPad drawing apps are ones that can be used by all skill levels and provide easy-to-use features. Here you will find a list of the best free iPad drawing apps that you can use. Feel free to download them, use them, to finally choose which one you like best.
Download These Free iPad drawing apps [2023]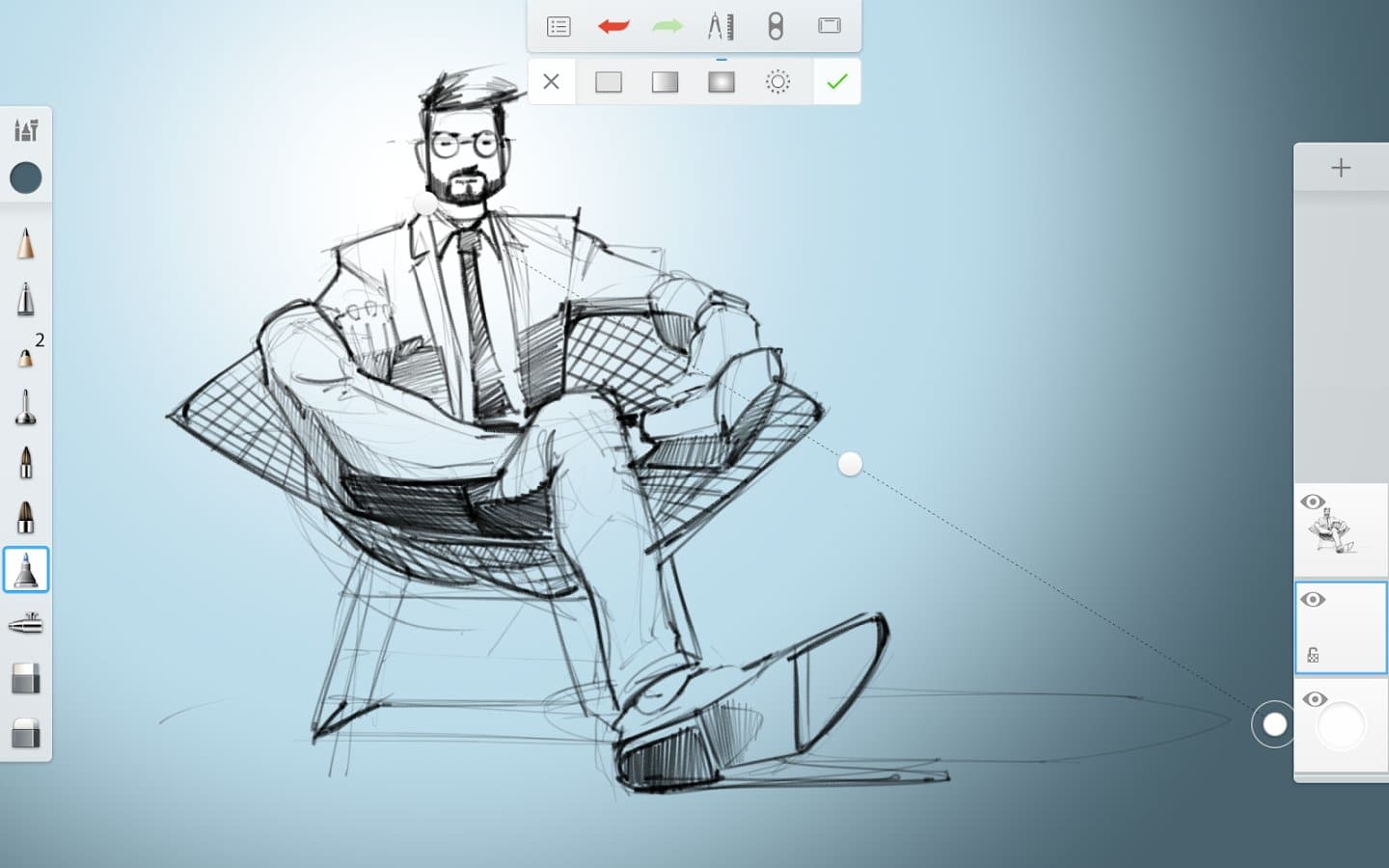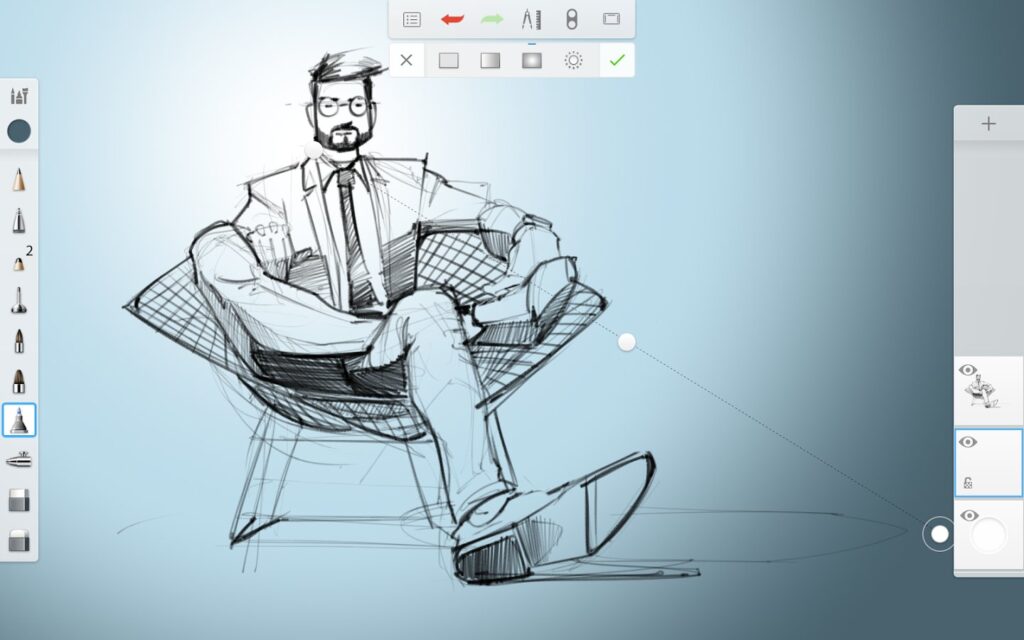 Having a good drawing app on your iPad is the perfect tool to get creative and make amazing artwork.
Autodesk Sketchbook is one of the best free drawing apps for iPad. It has a lot of features and tutorials to help you learn how to use it better, which is why it's become so popular among artists, especially artists who want to use a free drawing app on their iPad instead of using other well-known paying drawing apps like Procreate.
"Autodesk Sketchbook" has a lot of features. It has three different drawing tools for you to create with: pencil, pen, and paintbrush. There are also many different templates to help you start drawing. You can also choose the size of the brush, the color, and the thickness of the line to make your drawings really stand out.
2. Best free iPad drawing apps for Beginners: MediBang Paint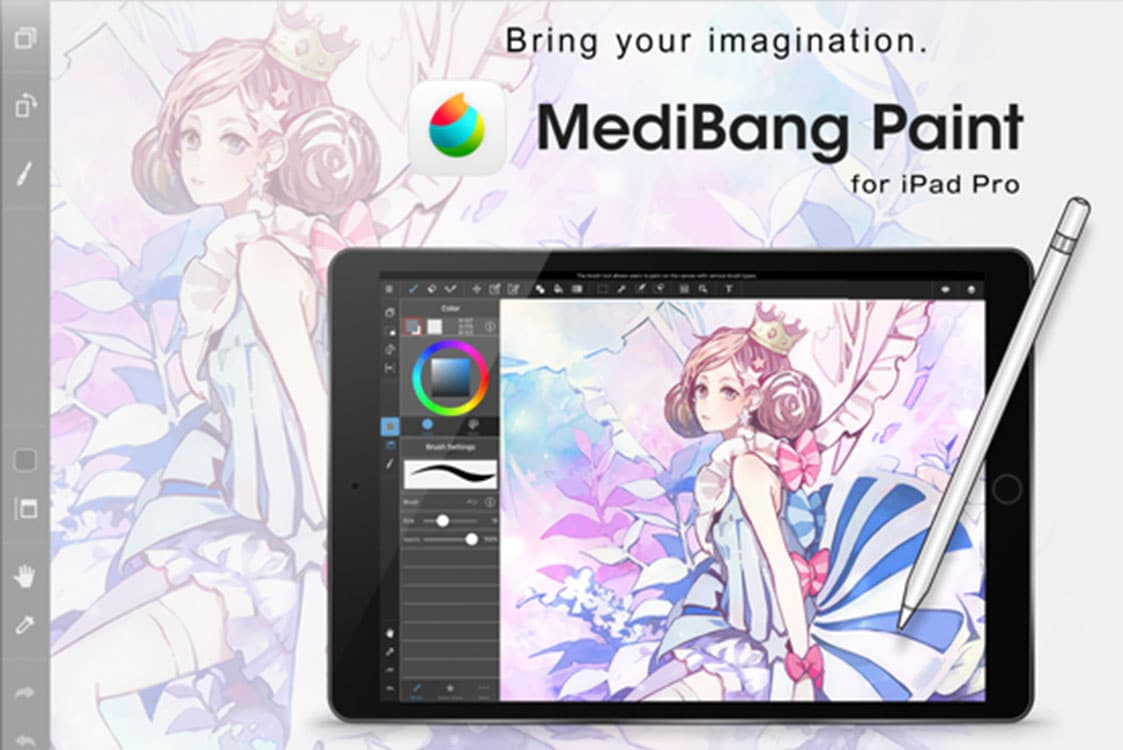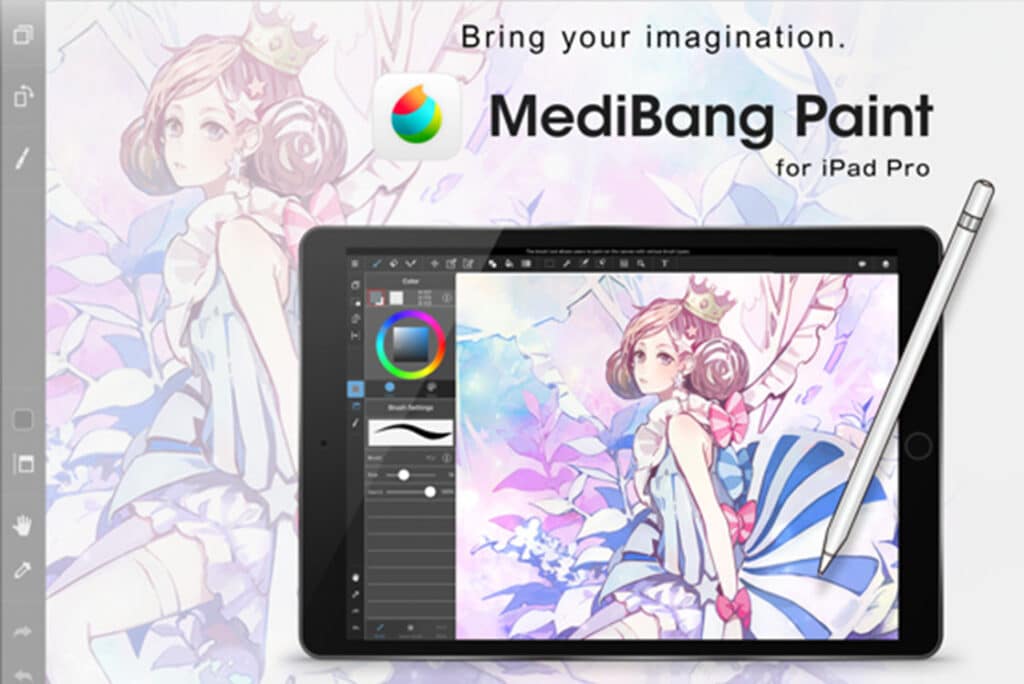 MediBang Paint is a free drawing app for iPad which provides you with a drawing board and all the tools you need to sketch, draw, paint, and create. The best part about the app is that it provides a wide range of brushes and pencils for various kinds of art. You draw manga and anime drawings and plenty of other artworks using this app.
MediBang Paint also allows you to import your own images and use your brushes to paint over them. It is definitely one of the best free drawing apps for iPad. It is a great option for beginners because it is highly intuitive and simple to use. It also has a ton of potential features that are hidden under the surface, which you can unleash by tapping on the "+" icon.
3. Best beginner app for drawing on your iPad: ibis Paint X
Ibis Paint X is an excellent free drawing app for iPad that was designed to make digital painting easier and more natural on a touchscreen.
Anyone can draw easily using this app (beginners and artists) and since iPads have become a bestselling tablet because of their touch screen and flexible operating system, why not use this app: Ibis Paint X to draw on your iPad for free.
4. Best drawing app for Ipad that is free: Infinite Painter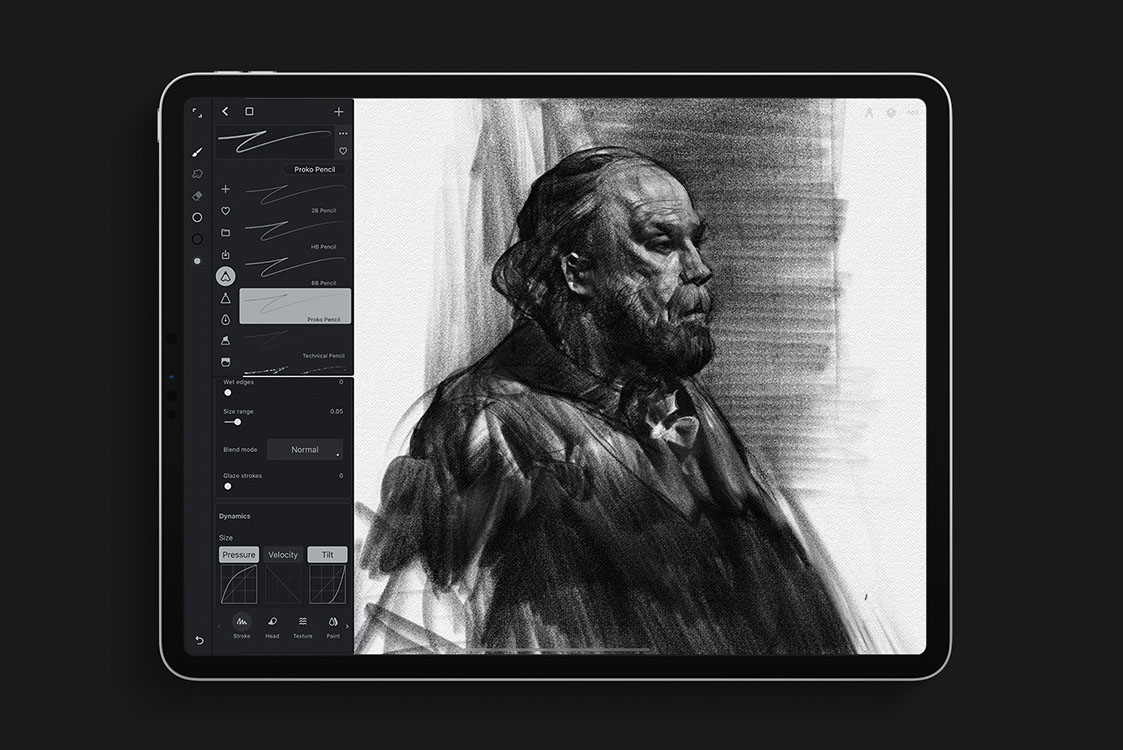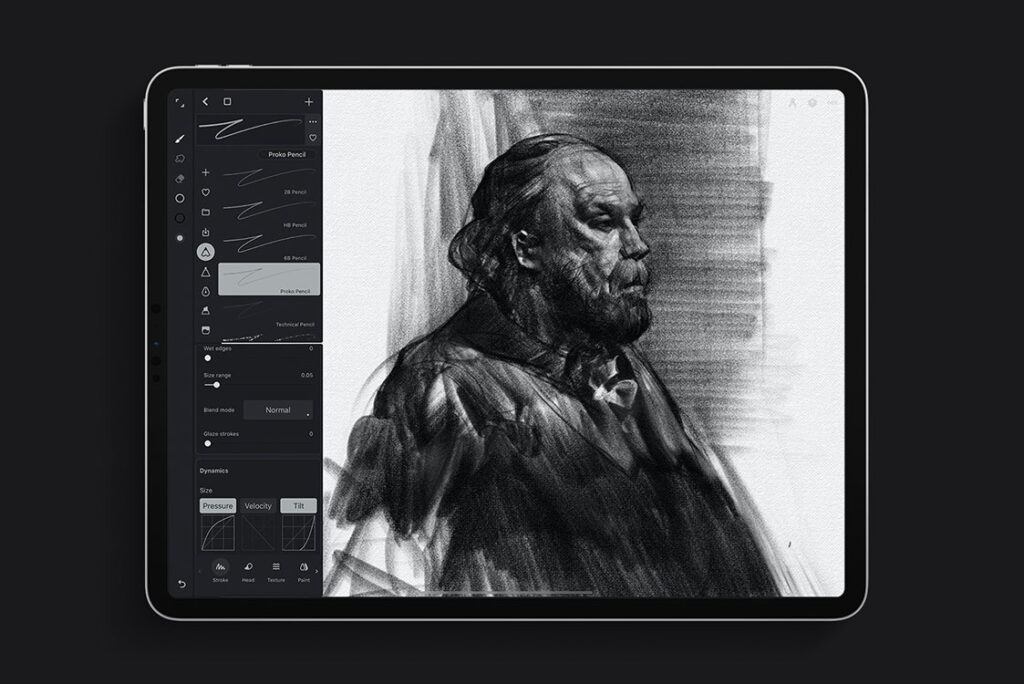 Drawing has always been great for creativity. But with this app, it is now easier than ever before, to take your ideas and turn them into drawings.
This app provides many different brushes that can be used to create different effects on any type of digital canvas you prefer.
One of the best features of this app is its vector support so all your lines will stay sharp no matter how much you zoom in or out. Infinite Painter also saves all your work automatically so there's less chance of losing any progress or forgetting about a work in progress from last week.
Don't waste time any longer and download this free app drawing for your iPad to start making amazing drawings right here!
5. Best drawing app to make vector drawings on your iPad: Adobe Illustrator Draw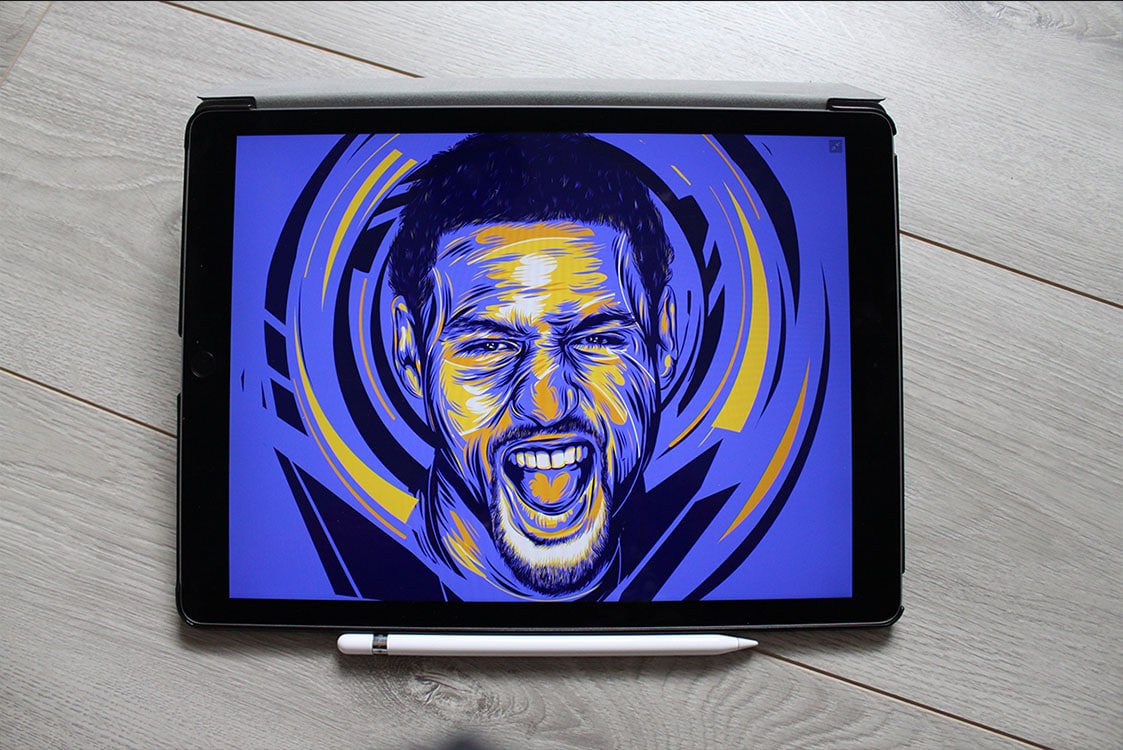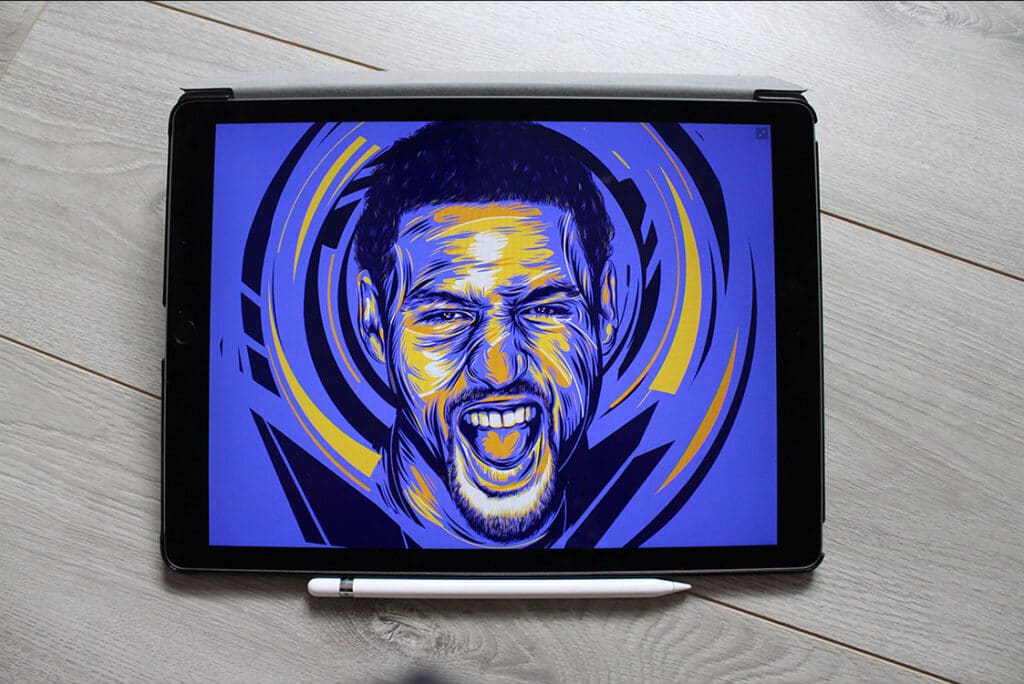 There are many great free drawing apps for the iPad to choose from like this one: Adobe Illustrator Draw.
The Adobe Illustrator Draw is an excellent free drawing app that is great for creating vector drawings on the iPad. It's easy to use and there are many features that make it an attractive choice.
With this app, you can create custom brushes, draw in different fill styles like gradients and patterns, import images as reference photos, or trace them with your finger on the screen. It also has a selection of color options including black-and-white, grayscale, RGB colors, and more.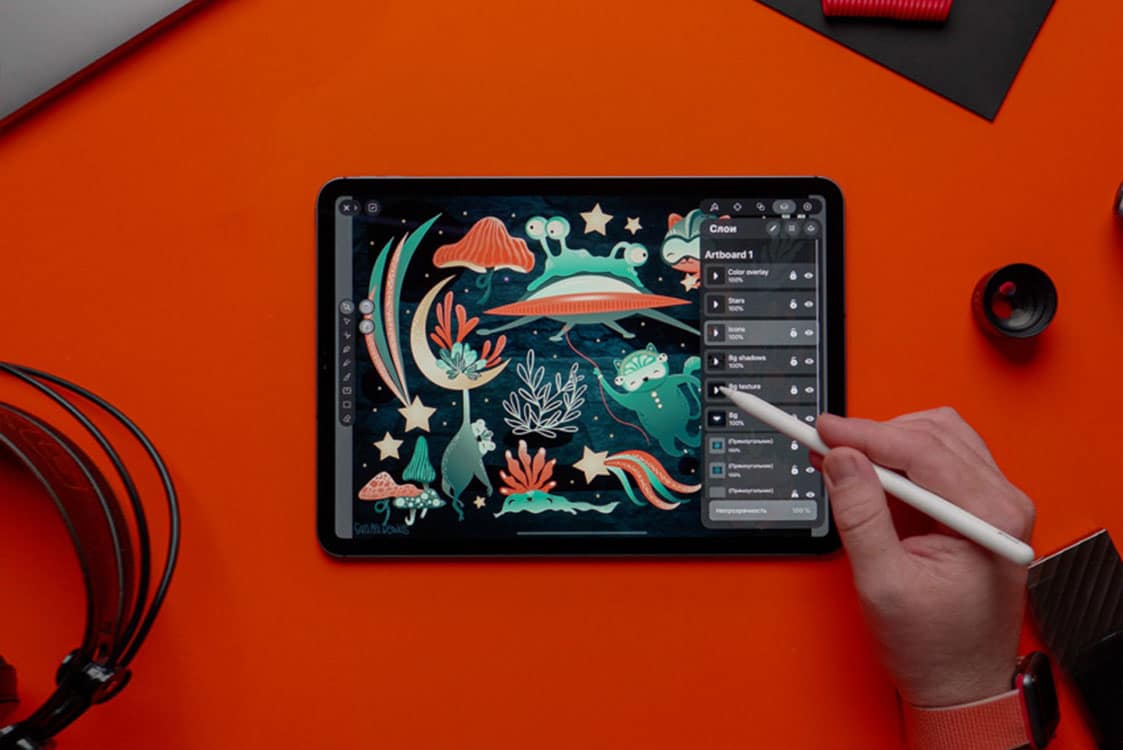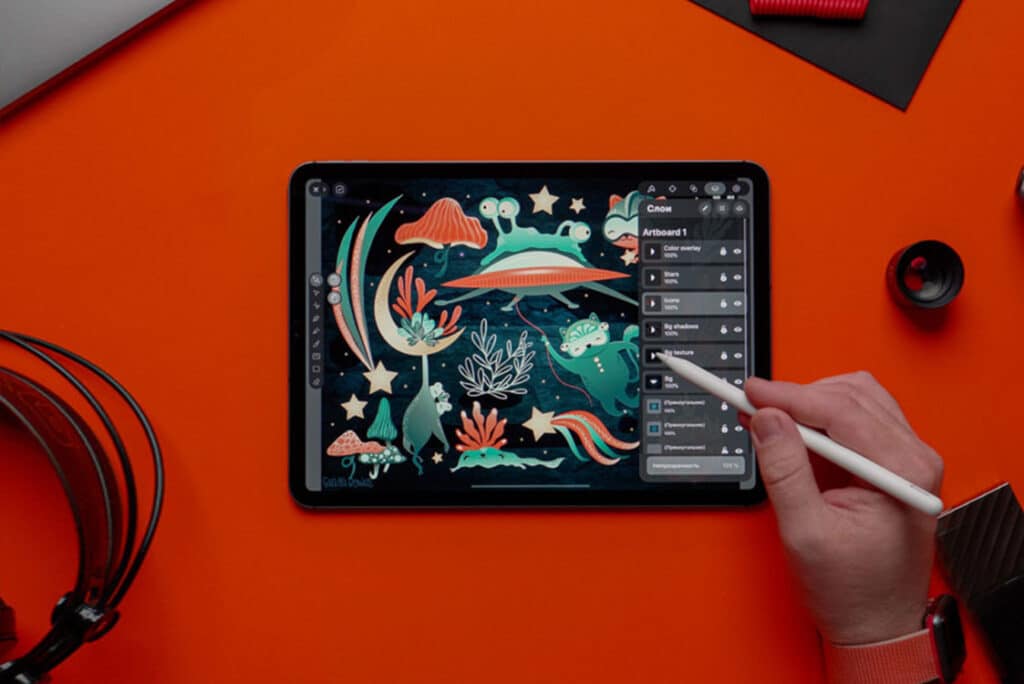 Vectornator: Design Software is one of the best free drawing apps for iPad. It is compatible with Apple Pencil and provides users with an intuitive interface to make vector drawings.
The Vectornator interface is simple and easy to use, the tools are organized in the left sidebar and there are also layers, undo/redo feature, texture patterns, and customizable brush size among other features.
It offers 6 predesigned shapes, which are perfect for making logos, icons or drawings, and much more.
FAQ
How to choose the best drawing app for you?
The iPad is a powerful device that can be used for a number of things. From games to surfing the internet to drawing.
Drawing on a tablet is a little different than doing it on paper. It's more natural and you have more control over the pencils and pens that you're using.
In this article, we mentioned some of the best free drawing apps for iPad, so that you can find one that suits your needs best. Simply download the one you want or download them all and try using them. After trying all 6 best free iPad drawing apps, you will know which one suits you best. Then you'll only need to delete the others and keep the one you preferred.

What app is like Procreate for free?
As said before, Procreate is one of the number one drawing apps for iPad. Finding a free alternative is not really an easy task. However, it does exist really cool and free drawing apps for iPads as the ones we enumerated above.
Autodesk Sketchbook, MediBang Paint, ibis Paint X, Infinite Painter, Adobe Illustrator Draw, and Vectornator: Design Software are great free alternatives to Procreate so that you can use free drawing apps for iPad.
Is there a free version of Procreate for iPad?
Sadly there isn't. The only version of Procreate that you can get for free is called Procreate Pocket. It is not for iPad but for iPhones.
The Procreate iPad version is available for US $9.99
In conclusion
With time artists tend to draw digitally and it has become almost normal to see an artist using his iPad to draw. The vast majority of people use Procreate. It is, one could even say, the most used application for drawing on iPad. However, since you need to pay for Procreate you might like instead a free option. That is why we proposed and shared with you the best free iPad drawing apps in 2023.