The main instructor behind the website
Amelia Khouri, also known as Teacher K, have been drawing for years now ranging, from portraits, animals, flowers, manga characters, and so on. When she first started, she said, it was very hard and confusing to understand the basics of drawing, but over time she learned all the necessary skill to become a great drawing artist and teach other her knowledge.
After teaching several years, she decided to create this best drawing website, a YouTube channel, and a complete drawing course, to help people, all around the world, to learn in a short period of time, what she have learned in all her years of experience.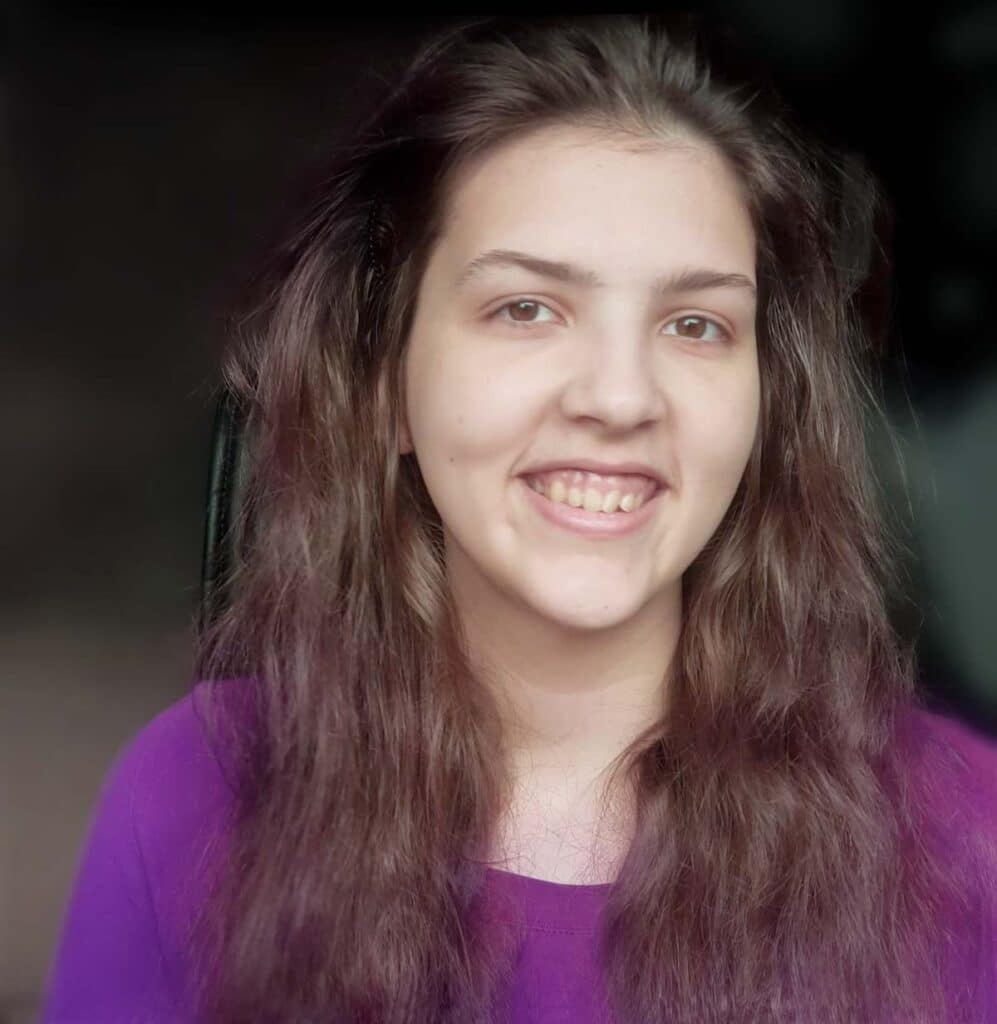 Khouriamelia gathered a team of professional drawing artists to help, guide, and inspire young potential beginners who wants to master the art of drawing. Here are some of them.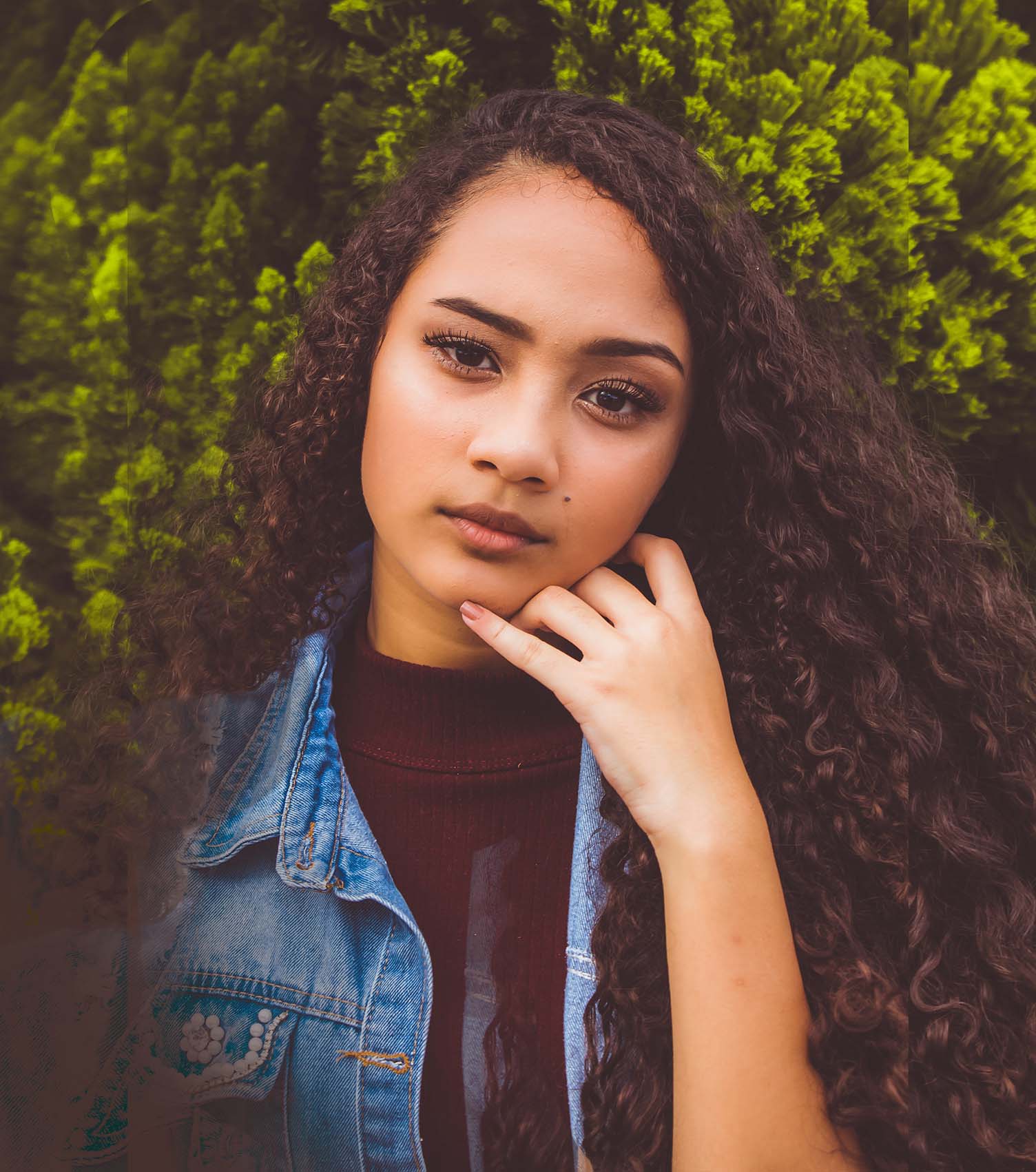 Sheila benzina
Drawing artist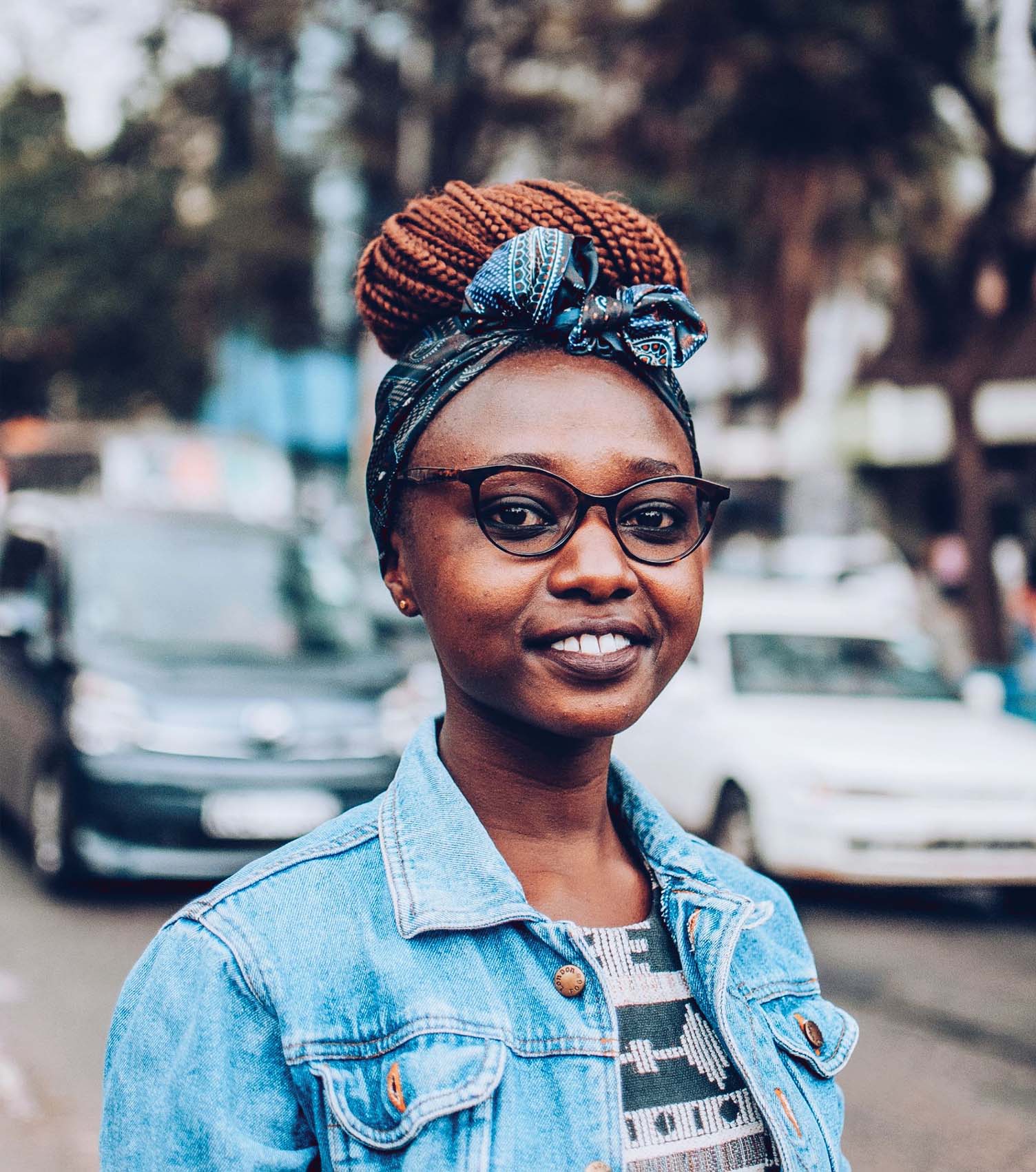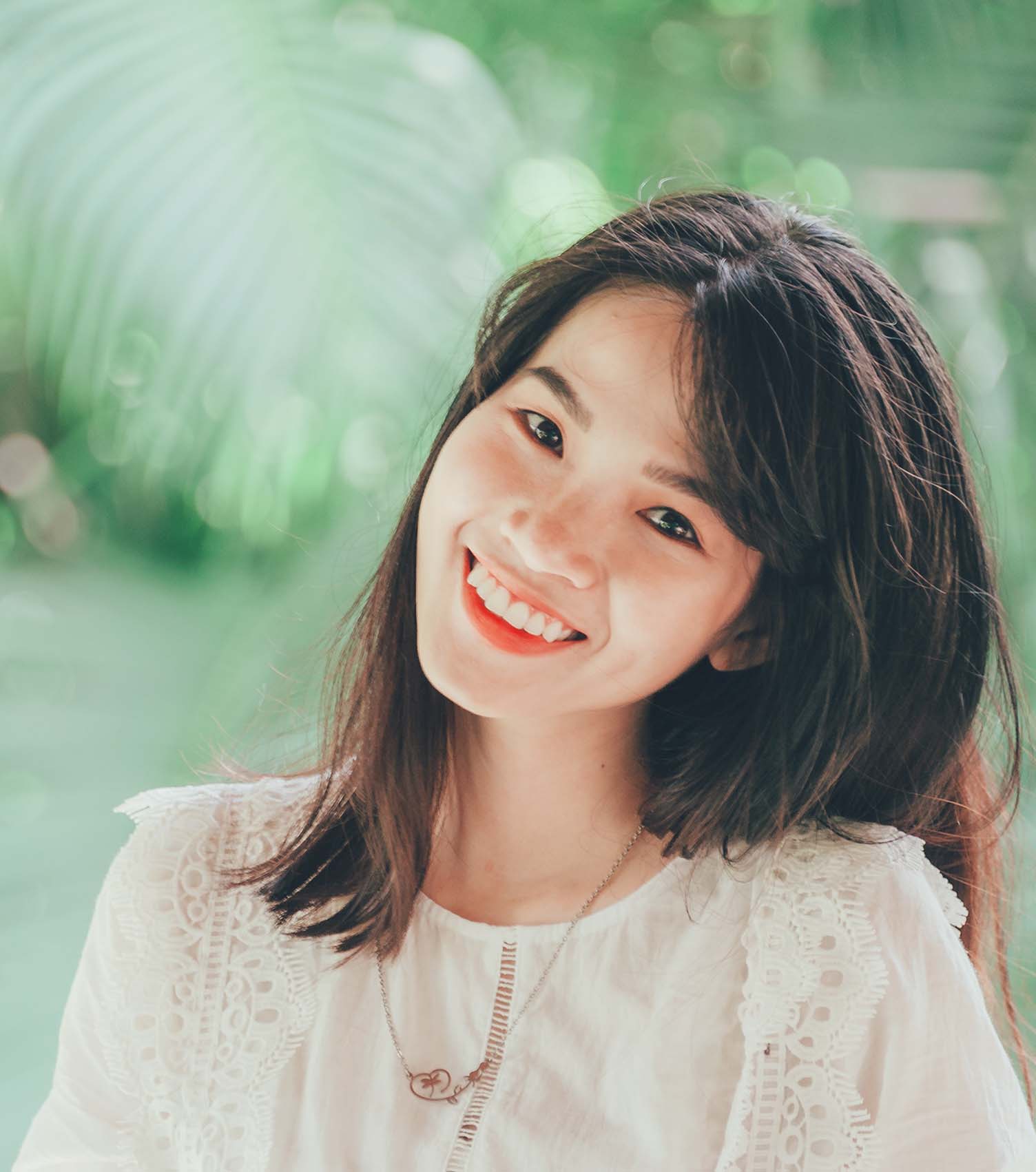 Naomie Park
Drawing instructor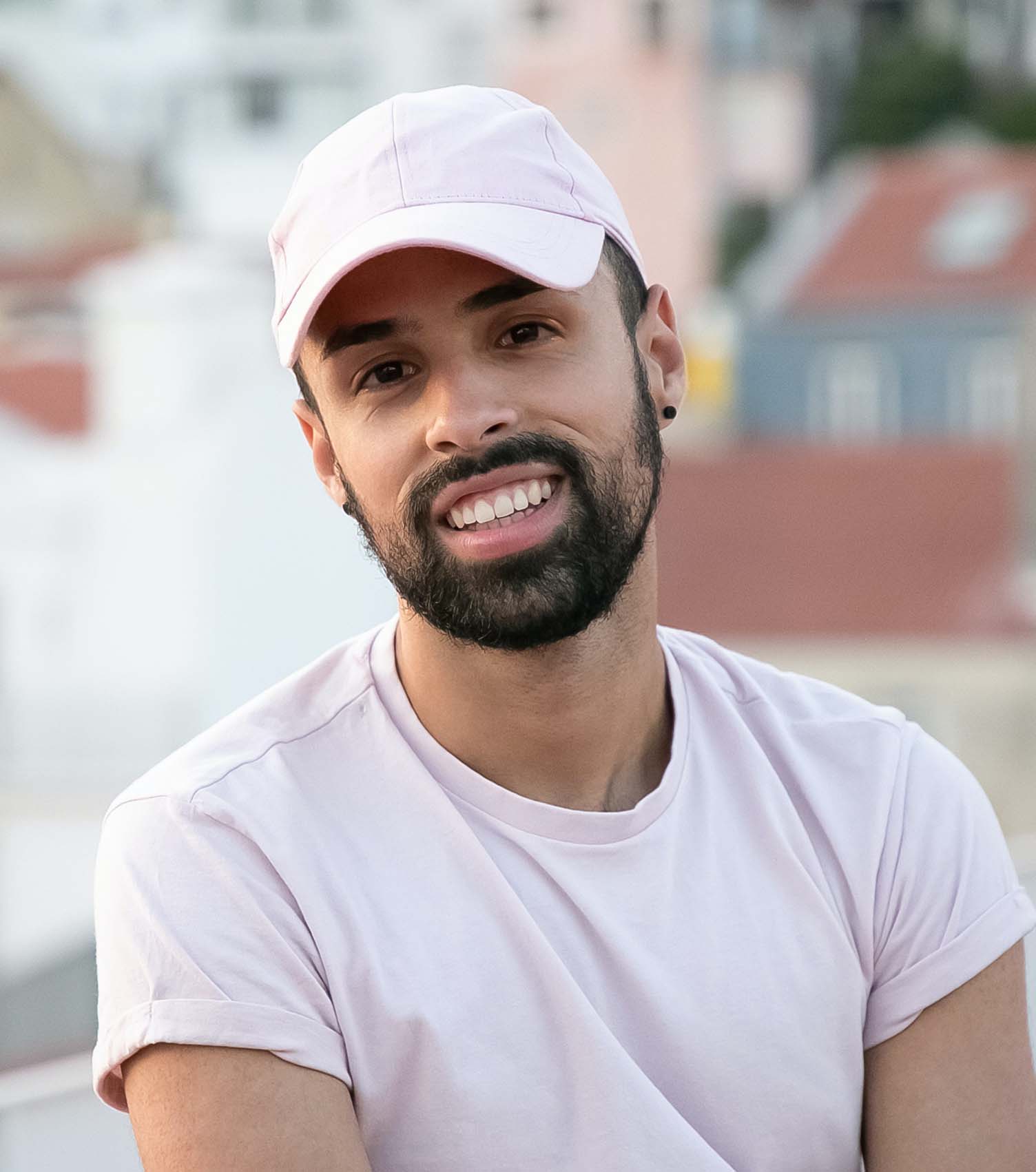 Do you want your article to be displayed on Khouriamelia? Are you a drawing teacher, a designer, an artist, or simply someone who likes art? Have you seen anything intriguing or motivational that you believe other people might find appealing? Do you wish to spread it around the world? Great!
This is how:
 Send a brief email outlining who you are and the main reasons of why you would like to work with us. Tell us why you decided to apply and what you hope other people will gain from it. If there is a poignant backstory, kindly share it with us.
Add a hyperlink to your work (your website, portfolio, youtube channel, etc).
Include two or three jpegs with a width of 750 pixels. (optional)
 We'll ask for further information if necessary.
Email us at contact@khouriamelia with the subject title: "Work for Khouriamelia". We'll do our best to answer you before 48 hours.
This drawing website is mainly to help people around the world how to draw and how to become better at drawing. It's basically a website made to inspire artists and beginners at art. Join us inspire the world!