OPENED TO TAKE COMMISSIONS!
Decide what you want me to draw
After knowing what you'd want me to draw contact me by filling the form below.
Choose a plan
After contacting me you'll have to choose a plan (which you can find below).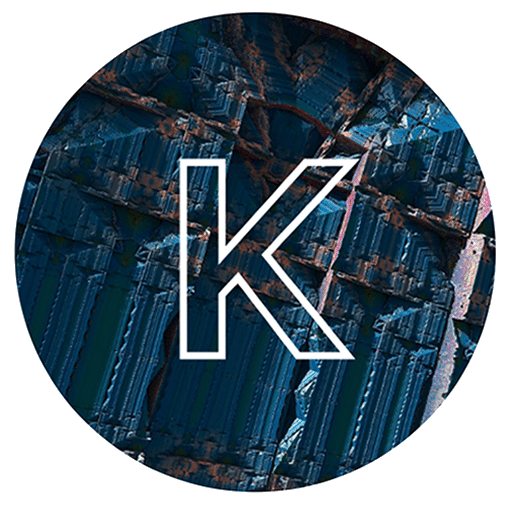 Khouri Amelia
Professional drawing teacher
agreement
We will come to an agreement and you will have to pay me 50% before I start drawing, then after I deliver your drawing, you will pay me the rest.
Production & Delivery
This is the step where you'll only have to wait for me to finish your drawing so that I can send it to you afterwards. That's it!
Simply fill this form so that we can get started!
Examples of what can be sent to you
Best gifts to send to your loved ones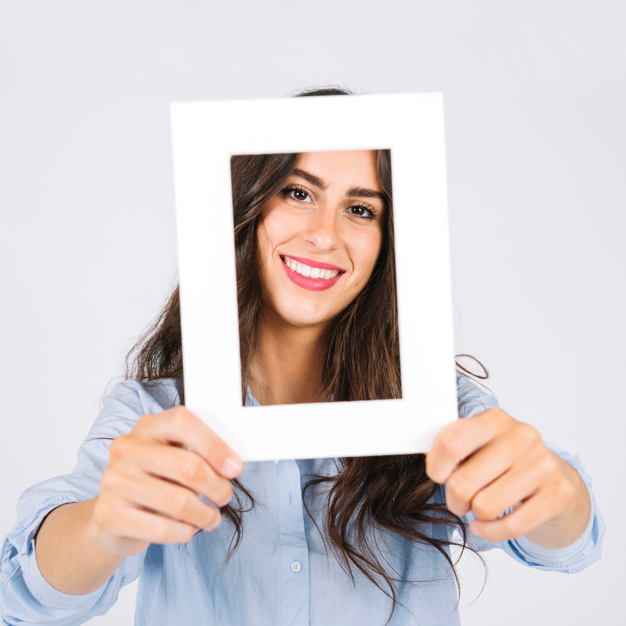 This is an example of what I can make for you. Only send me your photo, music choice (if there is one), and we can get started. For more info, simply choose a plan below.
The length of the final video may differ depending on your liking and the plan you choose. For more video samples, click here.
Basic
- Simple drawing that don't contain lots of detail: (such as cartoons, flowers, etc.)

- We'll send your picture of the drawing via email
Recommended
- 1 to 5 minutes time frame of the drawing process

- Drawing in a polaroid style.
Premium
- Time frame of your choice for each videos!

- Drawing style may differ depending on what you want.

"I absolutely loved what Amelia drew for me. She sent me the whole time-lapse video process of my sister's portrait. It was beautifully drawn and edited. My sister loved it!"
Colin James

"My friend loves to draw and everyone asks her to draw them. Her birthday was coming up and I thought for a change someone should draw her. Since I don't draw myself, I contacted Amelia and she did one heck of a good job."
Emilia Munro
"I never really intended to have someone draw me but a family member insisted and I gave in. The video that was sent to me was so well done and of such good quality that I was left speechless."
Brandon Griffins