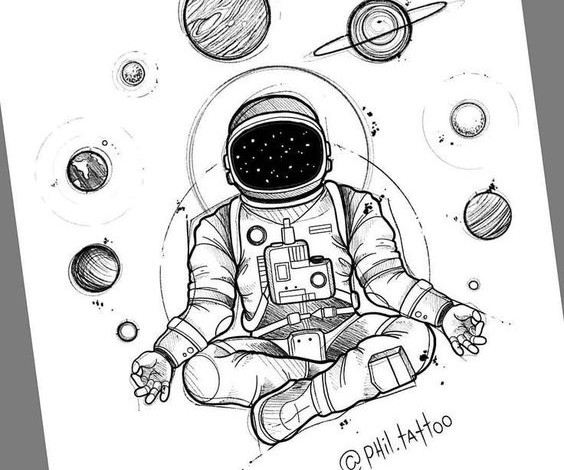 Don't know what to draw? Need some drawing ideas? I've got you covered! How about space drawing ideas? Have you ever drawn space-themed drawings? This might be the drawing idea you've been waiting for. In this article, I'll share with you several drawing references, some taken from Pinterest to inspire you and help you make cool artworks, whether you're a beginner at drawing or an advanced drawing artist.
What are some good drawing topics?
As a beginner, you may be wondering what are the best drawing topics. Or perhaps, you simply would like to get ideas on what to draw. Except for drawing portraits perhaps nothing comes to your mind.
To help you, I will give you two lists that enumerate drawing ideas. One will be a list of drawing topics that will give you an idea of what artists usually draw when they start drawing professionally for example in an art class. Here are some examples:
Still life
Perspective
Poses
Portraits
Light and shadows
Landscapes
Buildings
Now the second list
As a beginner at drawing, perhaps these drawing topics listed above aren't really interesting for you. Maybe you're someone who just wants to draw cool or cute sketches in your free time without getting into drawing complicated stuff. So what you need are cooler drawing ideas, therefore, here are some good drawing topics that might interest you:
As an advanced artist, you may be searching for some drawing ideas to get out of art blocks so these might be helpful to you to get some good drawing topics and drawing ideas.
Space drawing ideas and where to find them
To make it easier for you to find the top best space drawing ideas in 2023. I compiled this list of 30+drawings to get you inspired to draw for 2023.
Below, you will find the best space drawings that you can try to copy, trace, or simply be inspired by to create your own original drawing or artwork. Lots of drawings are from Pinterest. A total of more than 30+ space drawing references right here. Have fun drawing in outer space!
Here are the top best space drawing ideas in 2023:
1. An original and cool drawing idea of a girl and an astronaut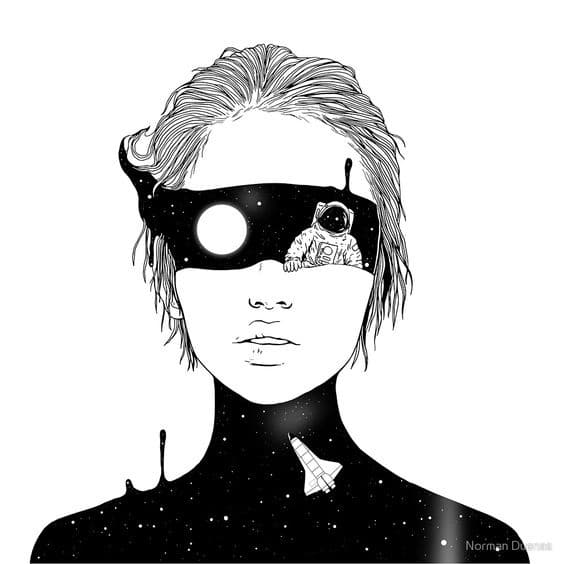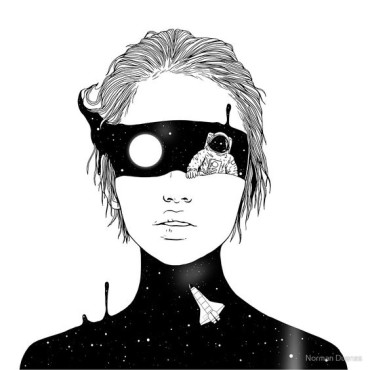 2. An easy space drawing idea for beginners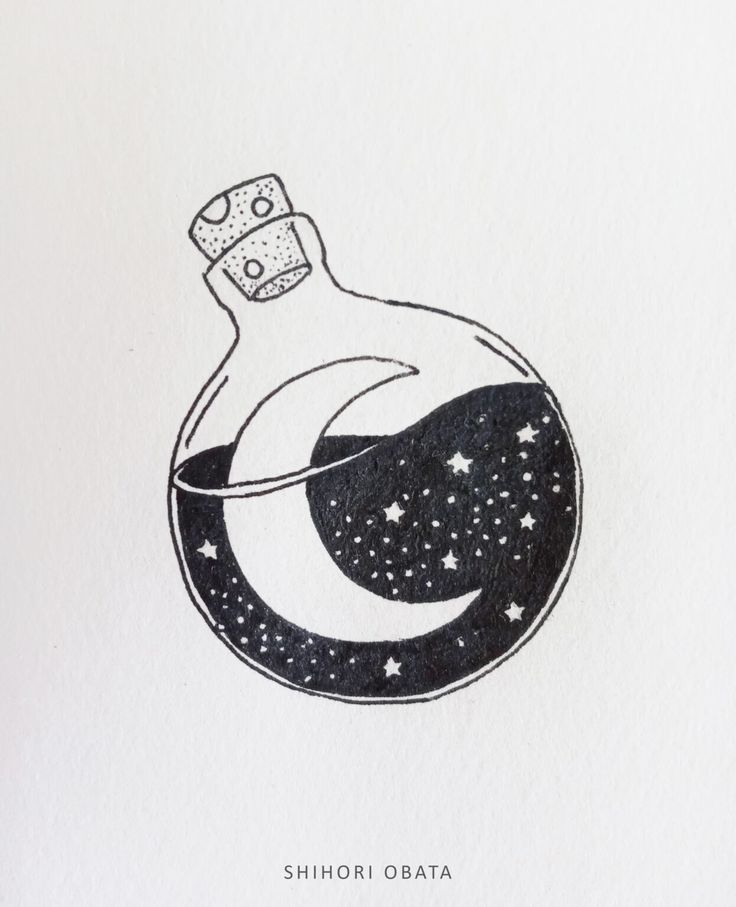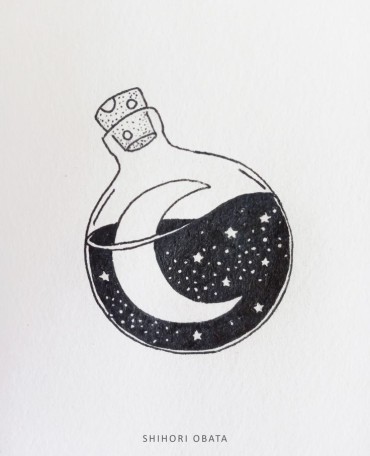 3. A cool space drawing idea of a lighter to get you inspired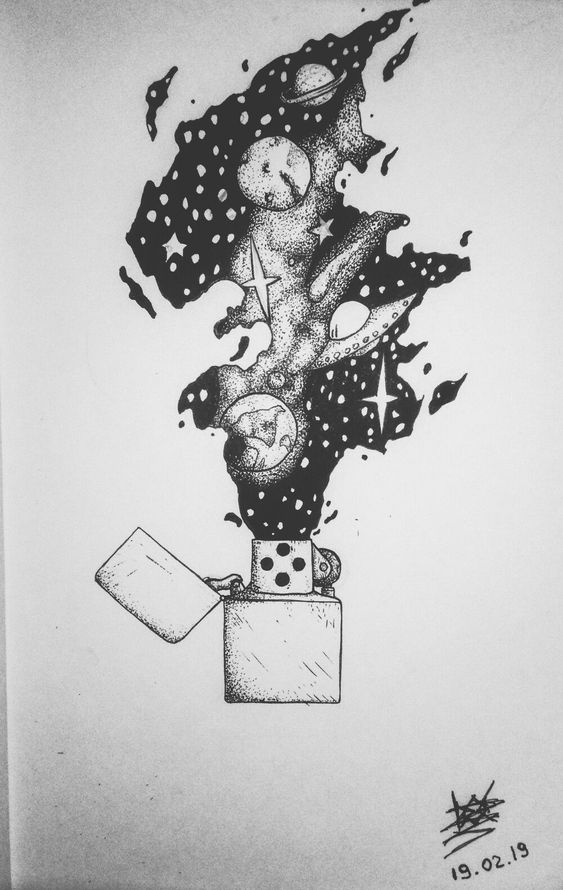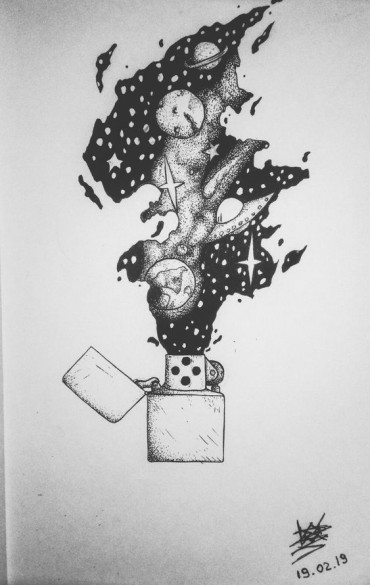 4. A digital drawing idea of an astronaut painting a galaxy with a brush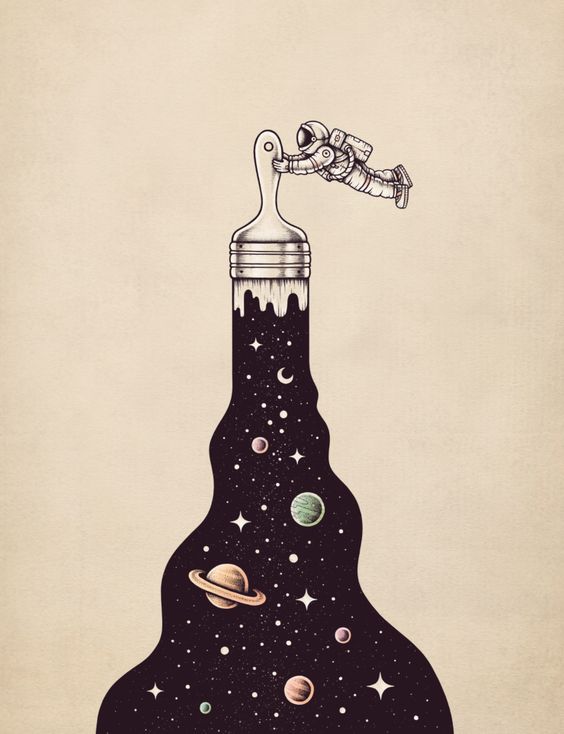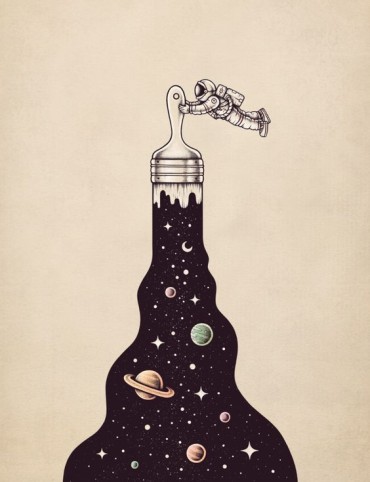 5. A sketchbook drawing with a whale floating in space with an astronaut holding a balloon of a moon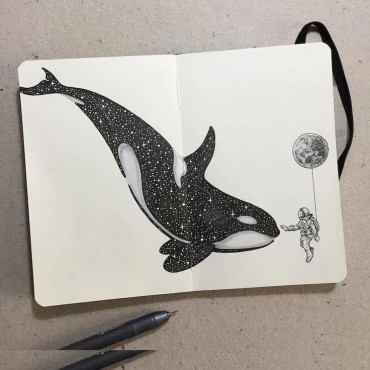 6. Everyone can draw this space theme drawing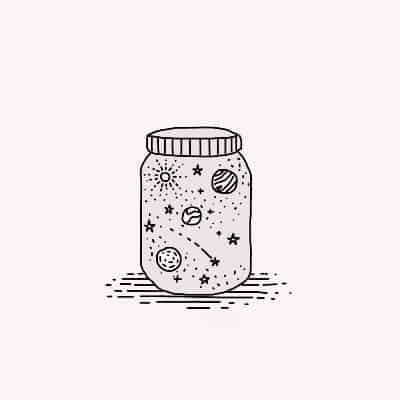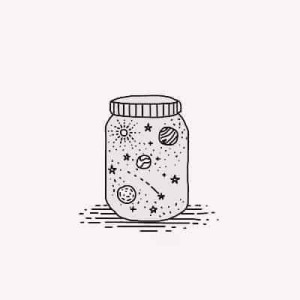 7. A girl drawing idea – lost in space, in her thoughts…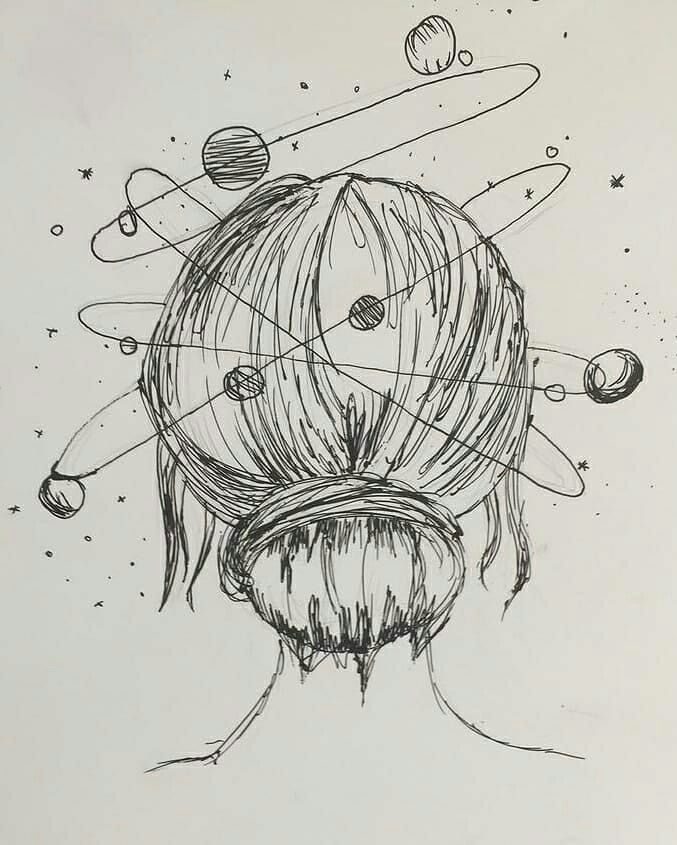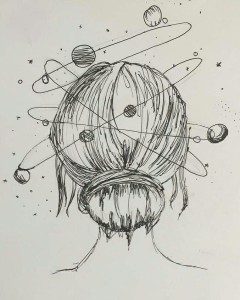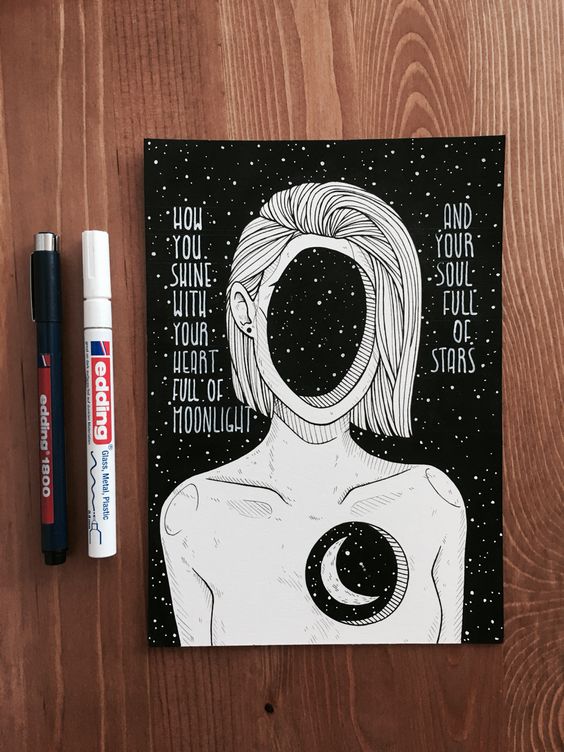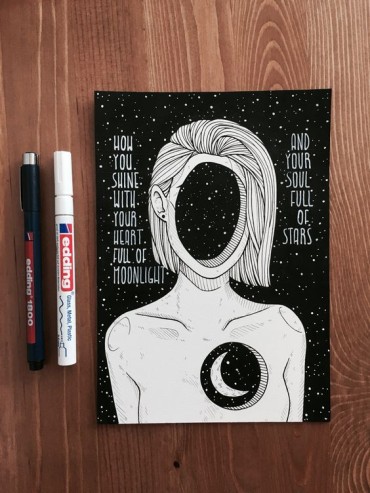 9. A detailed drawing idea of a galaxy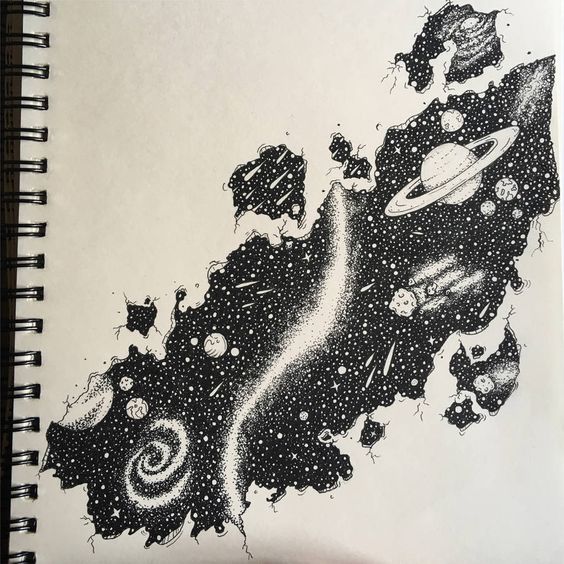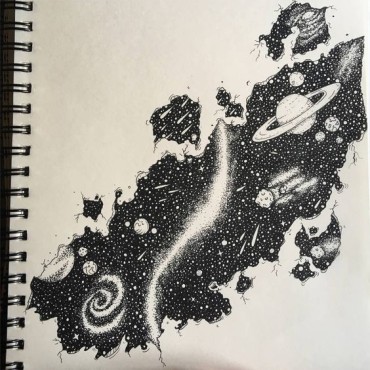 10. A cool drawing idea of an astronaut levitating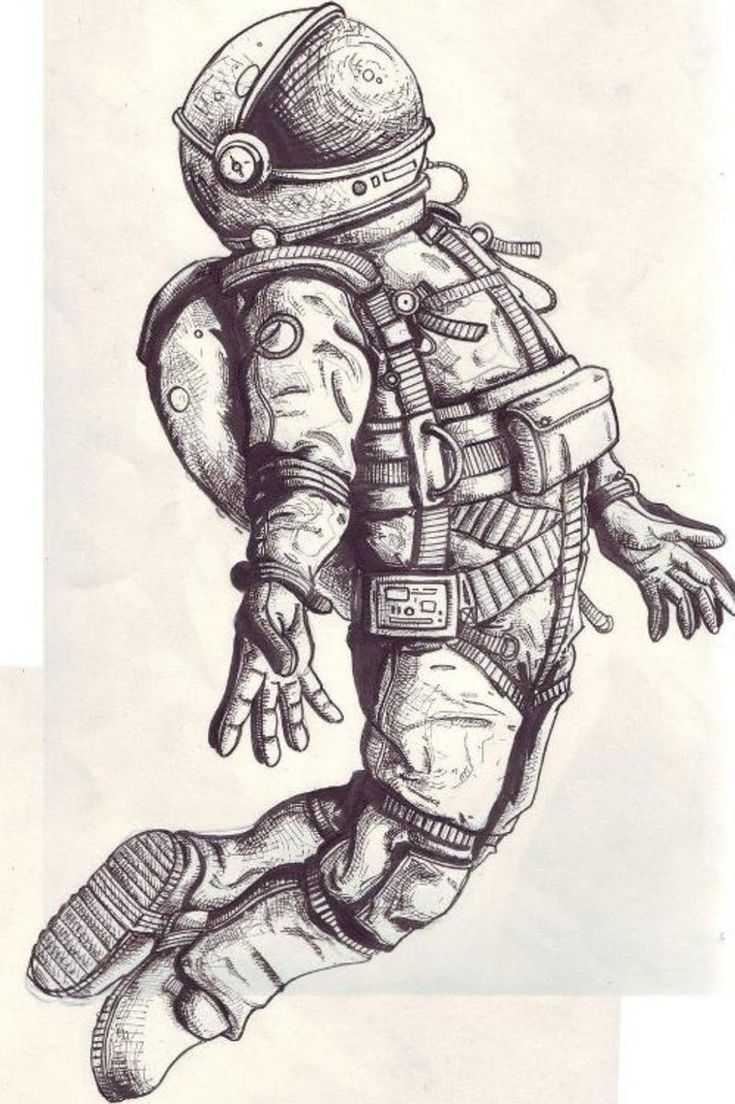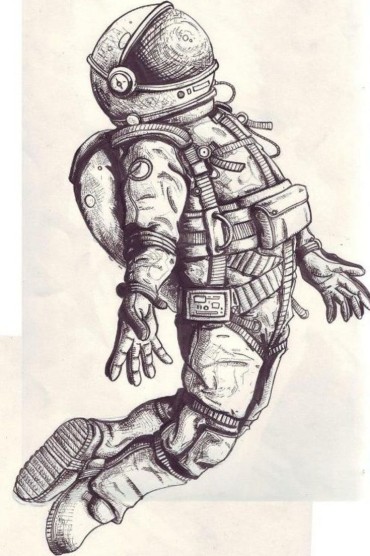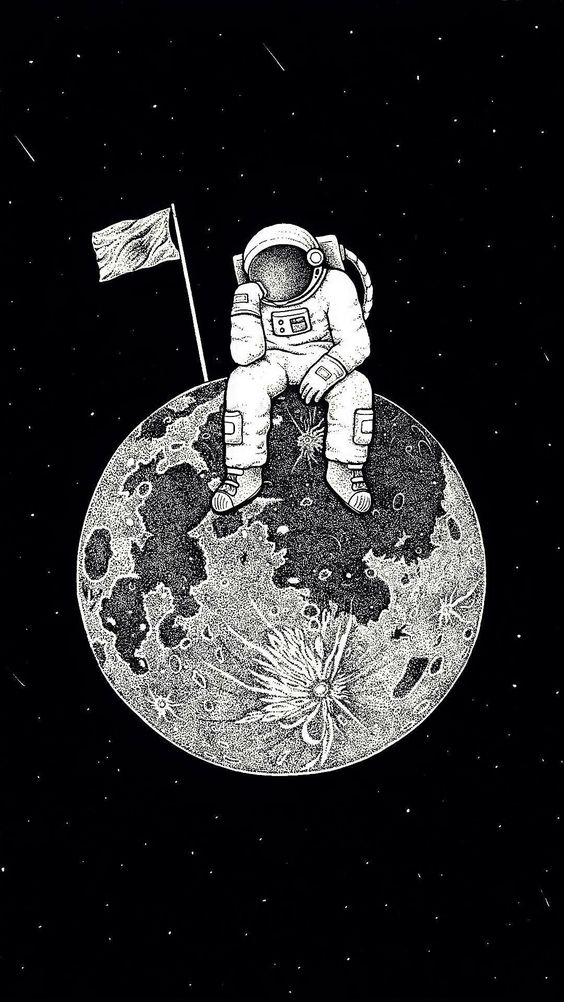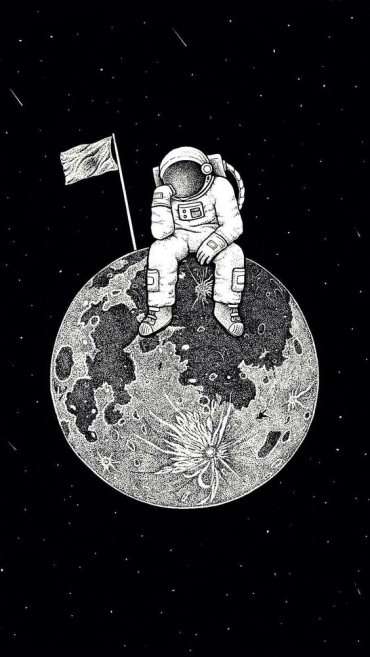 12. An easy sketch you can draw when you don't what to draw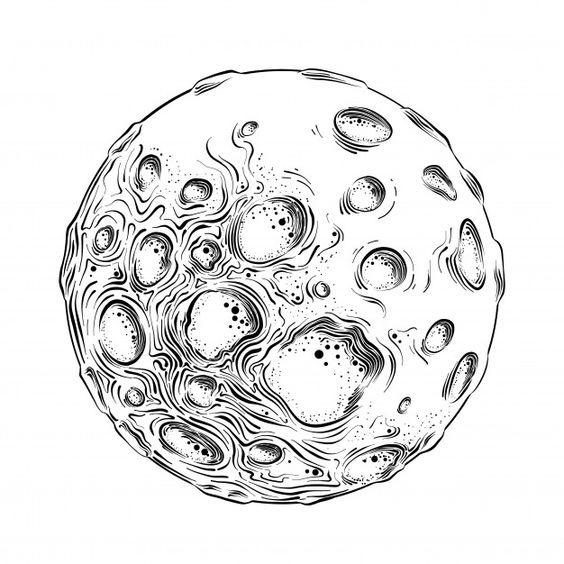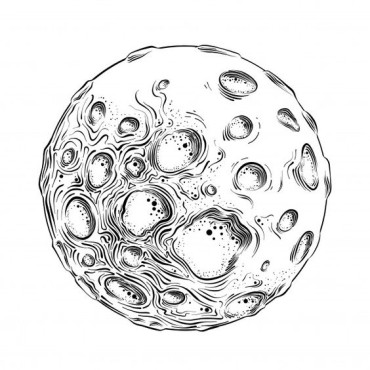 13. An astronaut chilling on ink that looks like space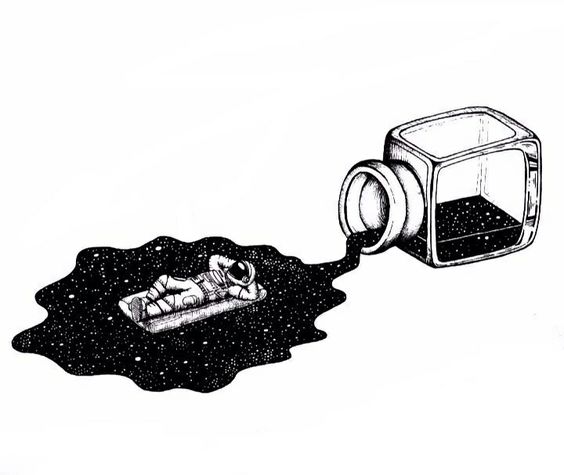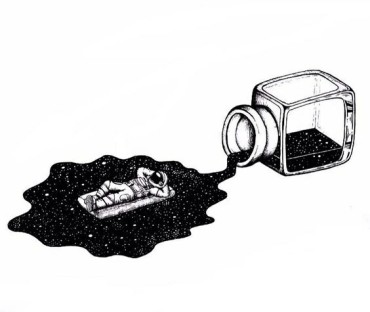 14. Another astronaut levitating next to a bowl of noodles with balls that look like planets and stars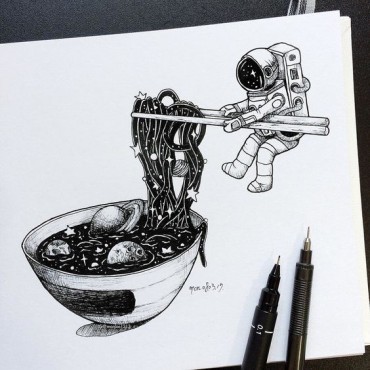 15. A handsome man wearing an astronaut's hat –  Another space-theme drawing idea when bored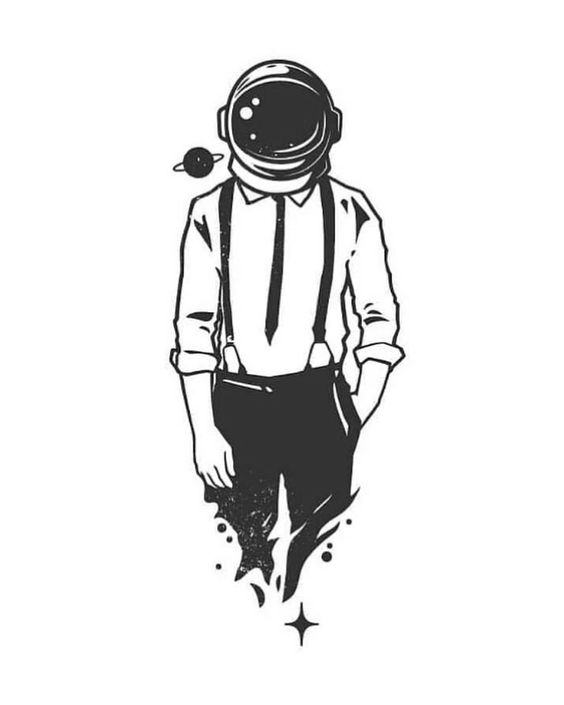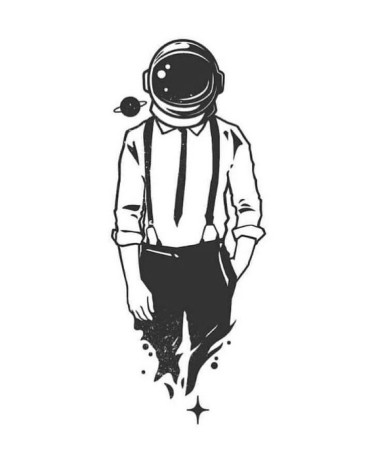 16. A weird but cool and easy space drawing idea of an ice cream cone with planets instead of ice cream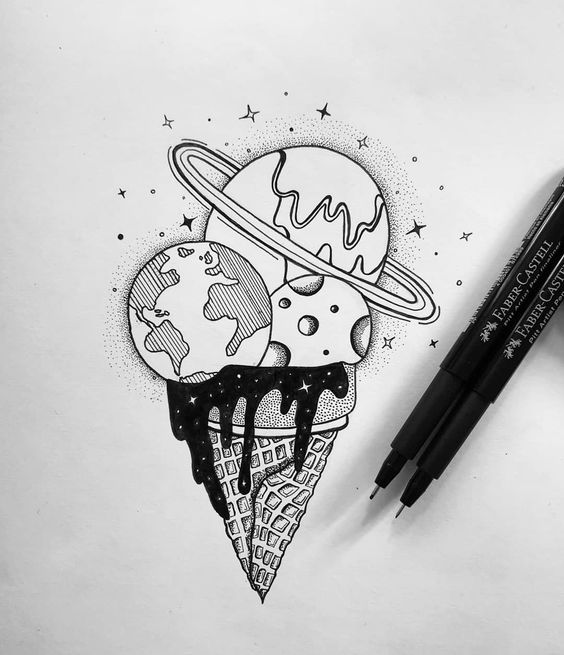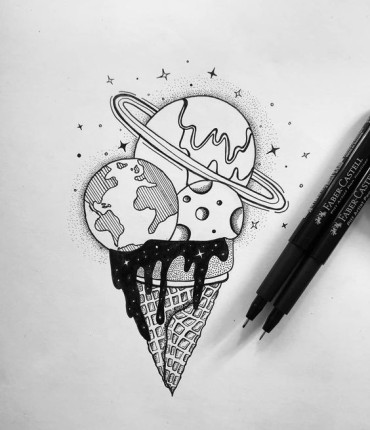 17. A zen space drawing of an astronaut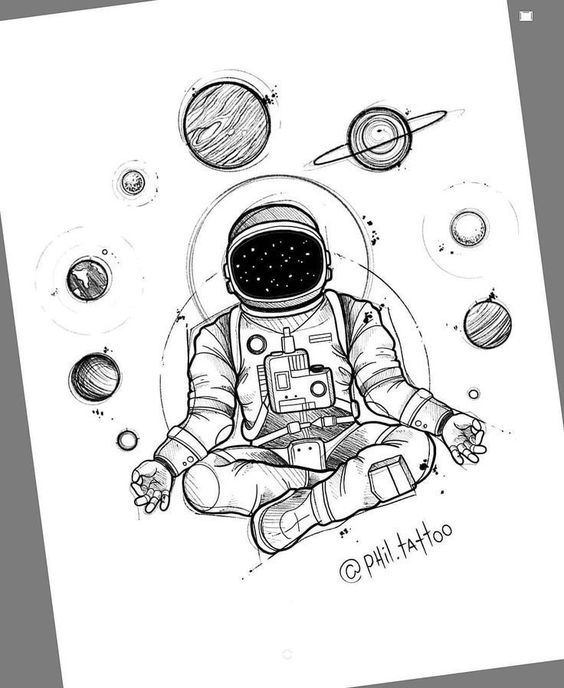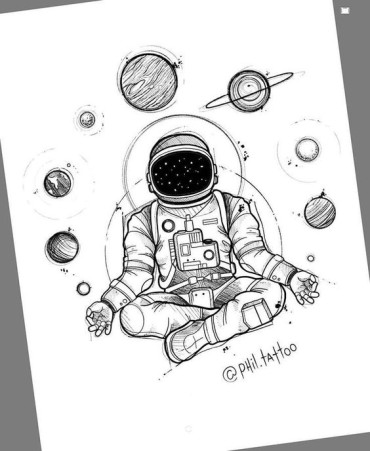 18. A very cool drawing idea of an astronaut smoking on the moon – an easy drawing for beginners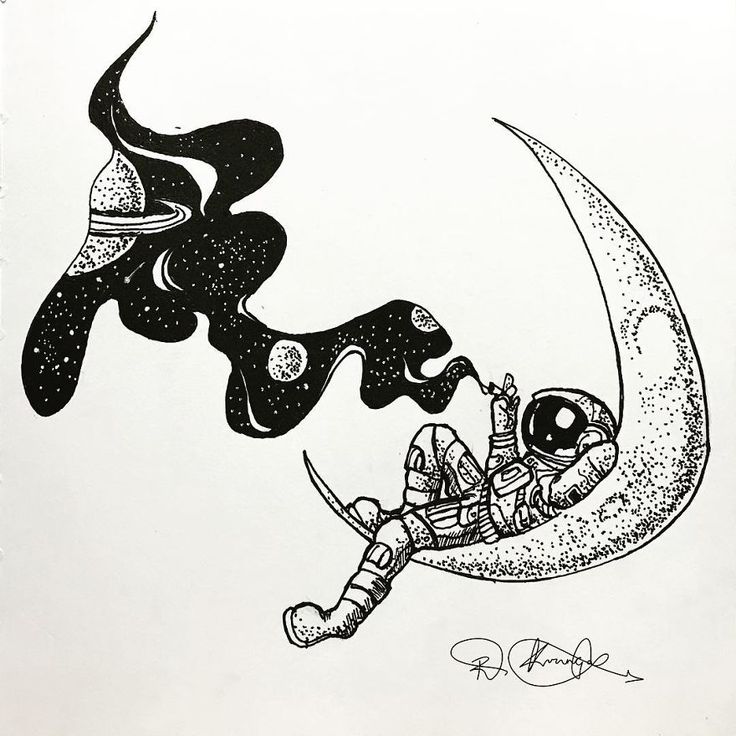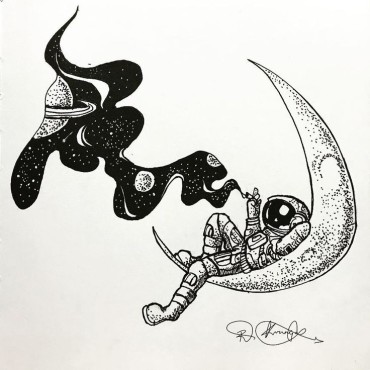 19. A detailed drawing of a skull in space – A hard space drawing idea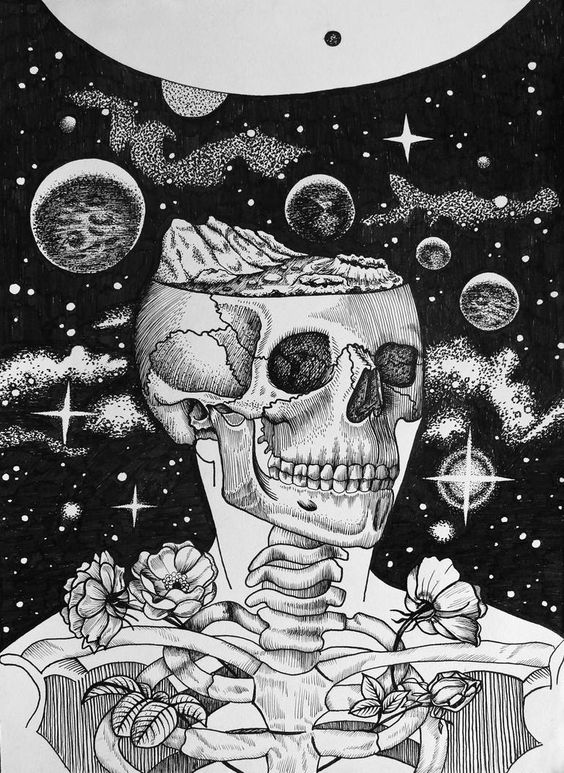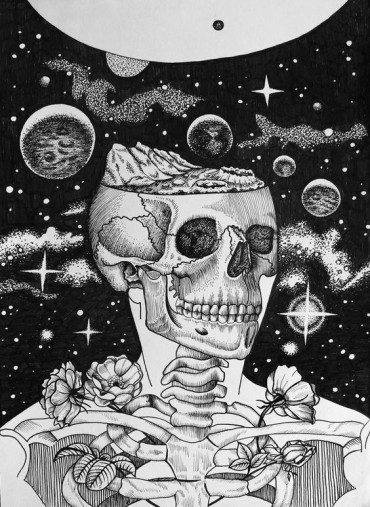 20. A very easy drawing of an astronaut holding on to a balloon of a moon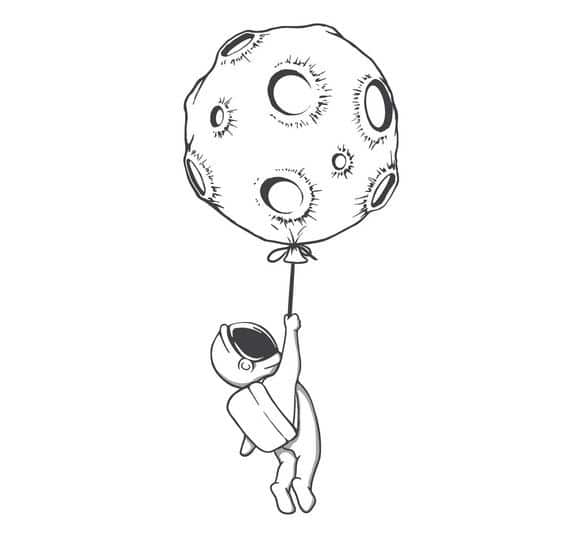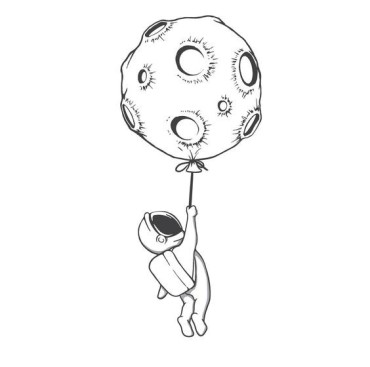 21. Connected- A cool, cute, simple drawing idea to get you inspired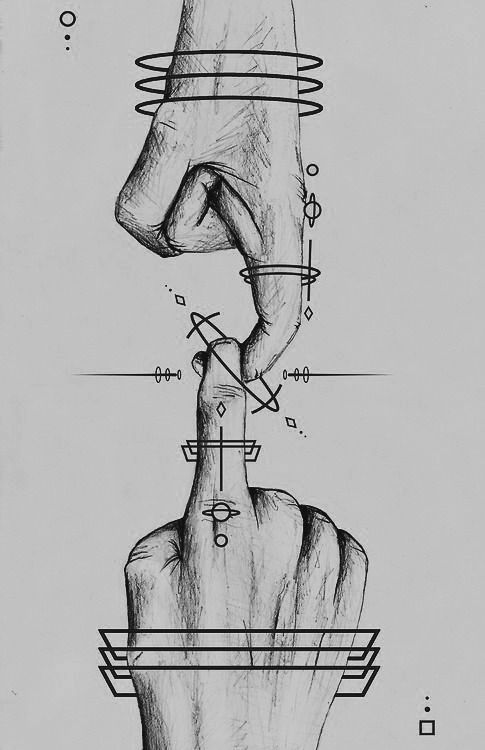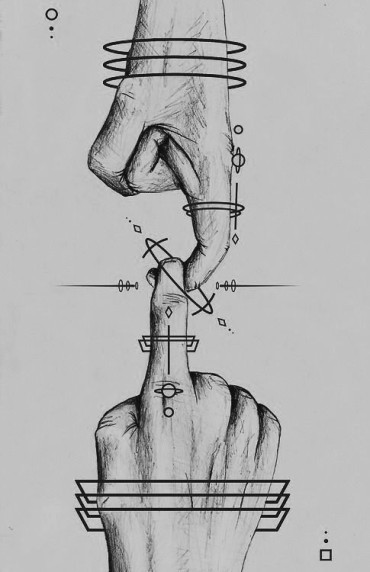 22. An original space theme drawing of an eye – easy to draw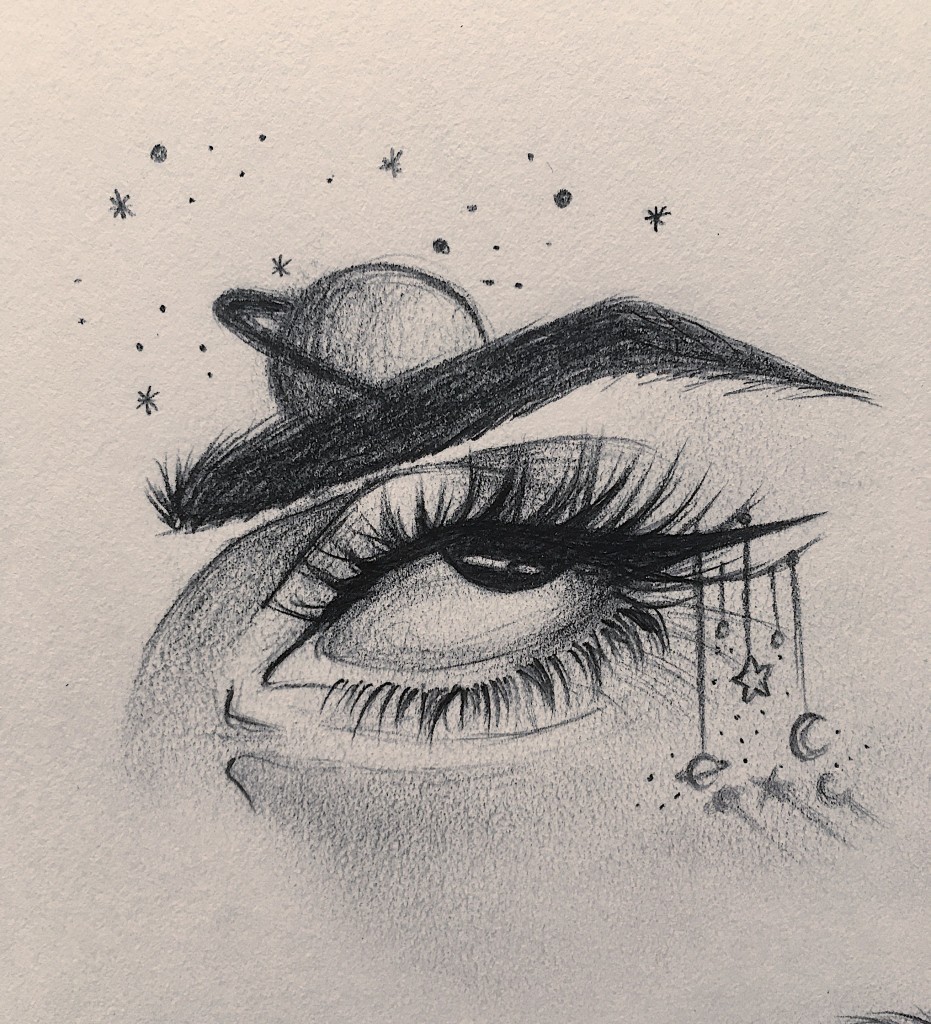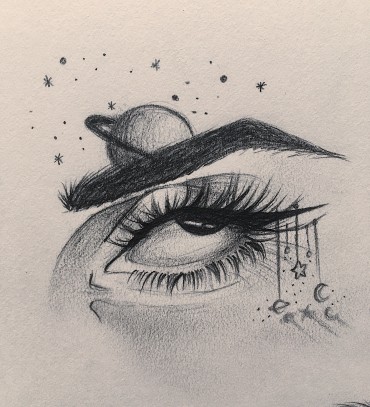 23. Two hands trying to hold on to each other with two fingers – A cute and emotional space-drawing idea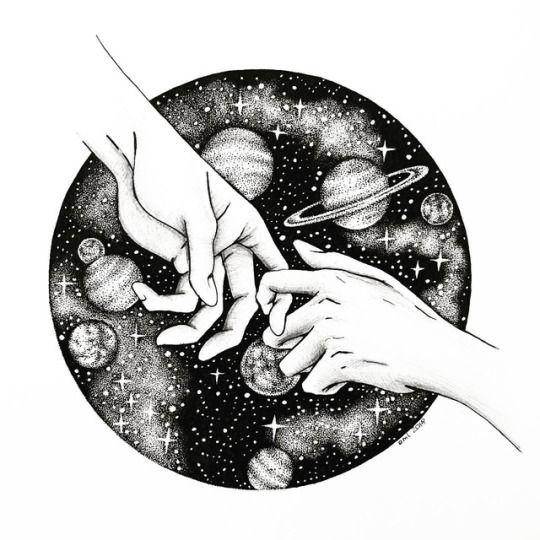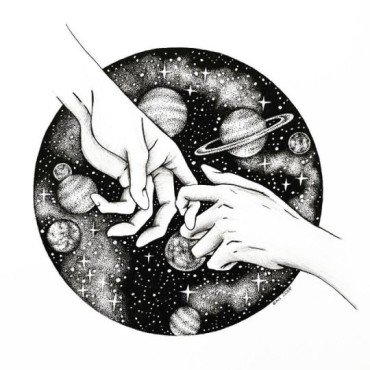 24. A sketch of a hand and moon next to another sketch of a hand trying to grab the sun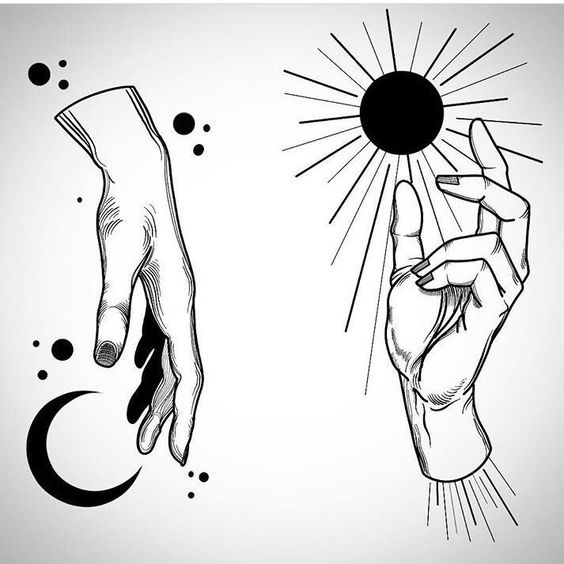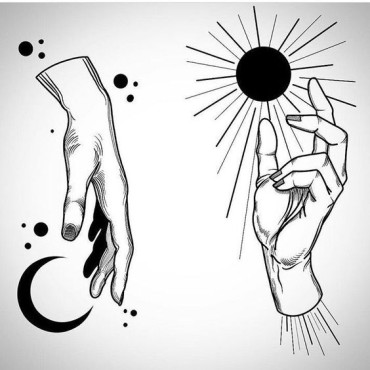 25. Impress people with your drawing skills by drawing this strong and solitary astronaut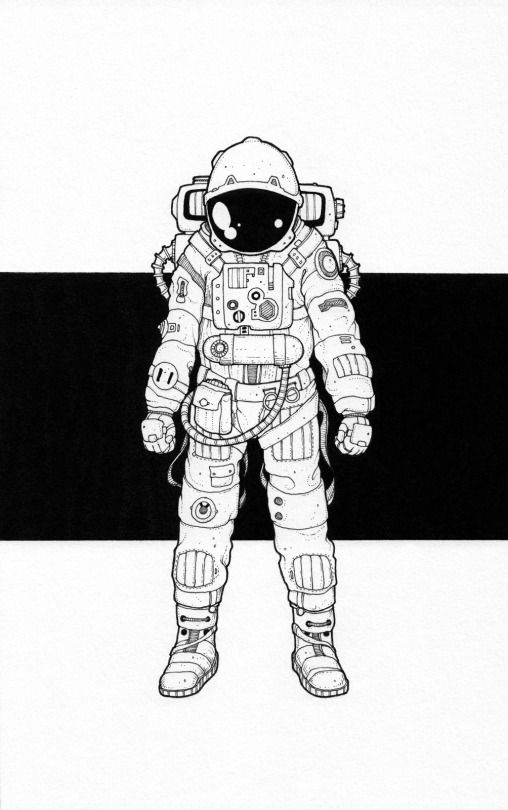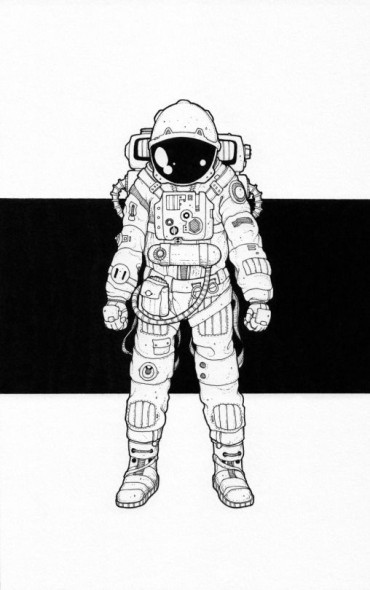 26. An easy drawing idea showing moon phases and a plant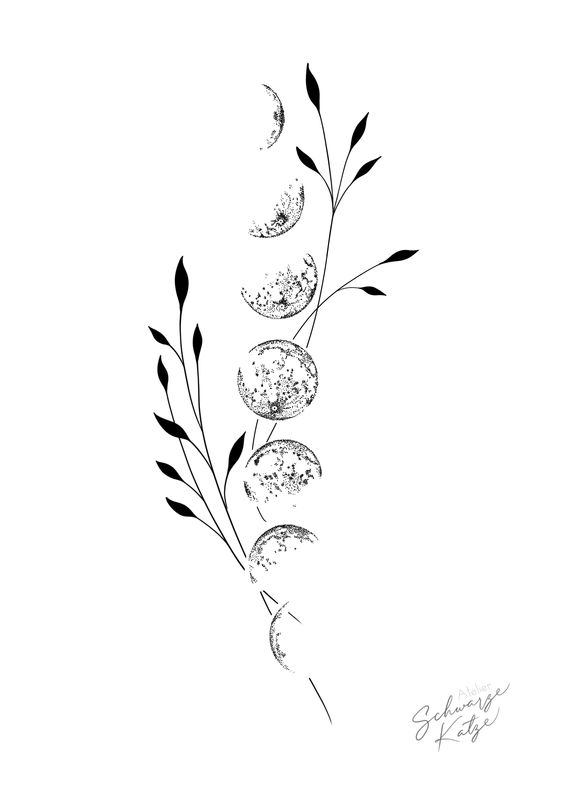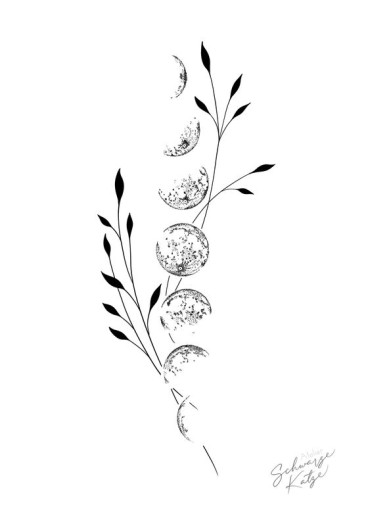 27. A space drawing idea of a box containing planets – Easy for beginners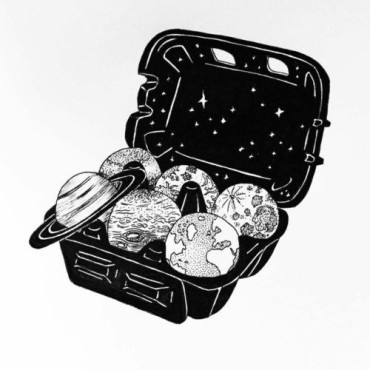 28. A simple drawing idea if you don't know what to draw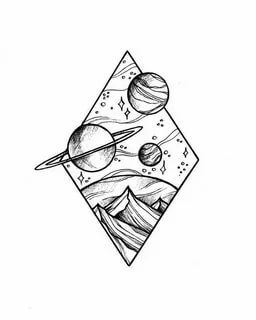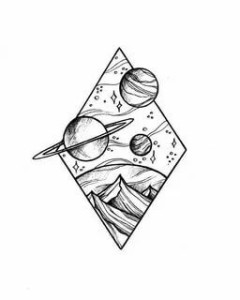 29. An original creative drawing idea if you are bored and you want to draw a space-themed drawing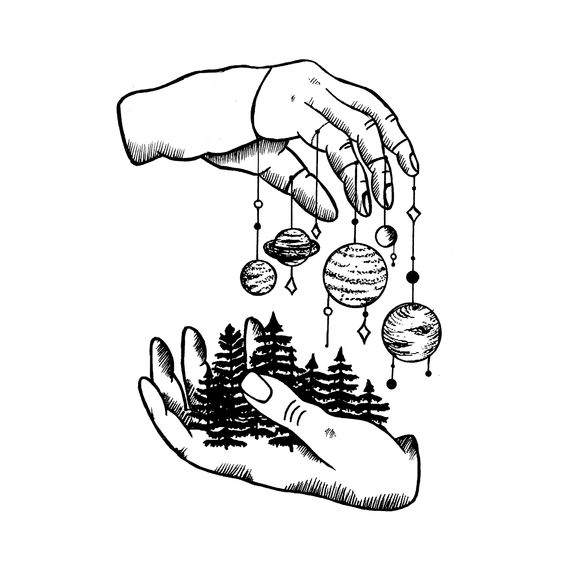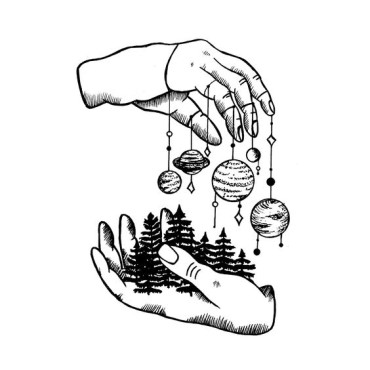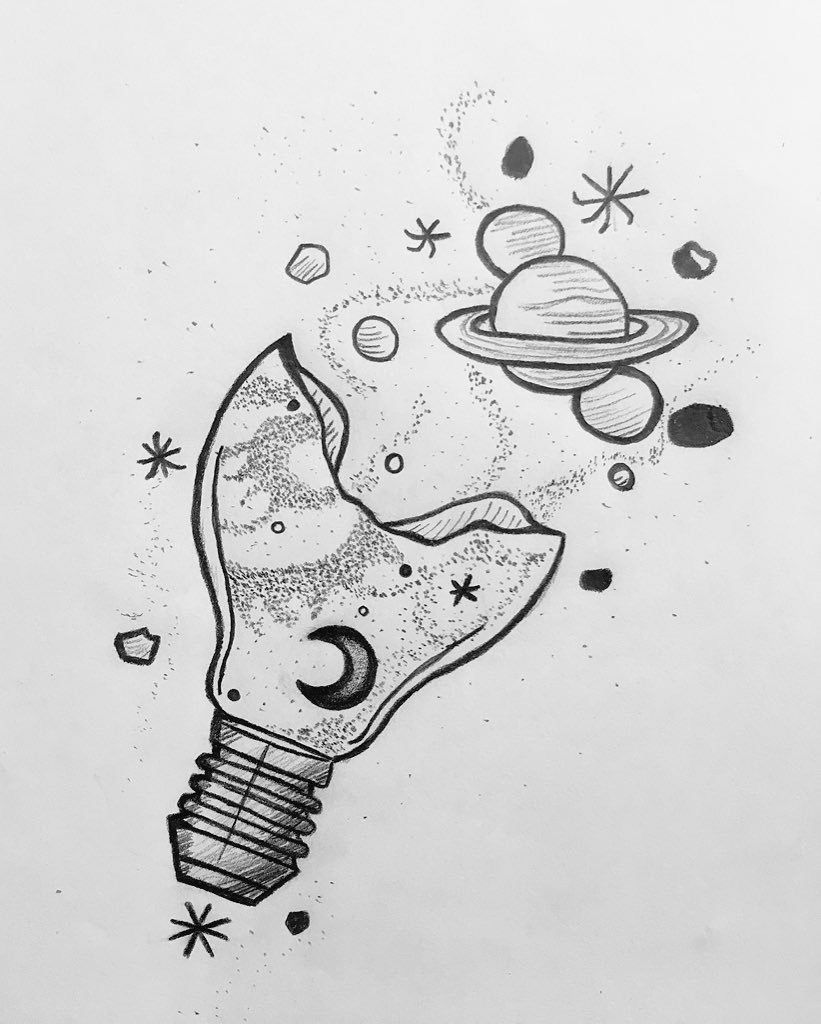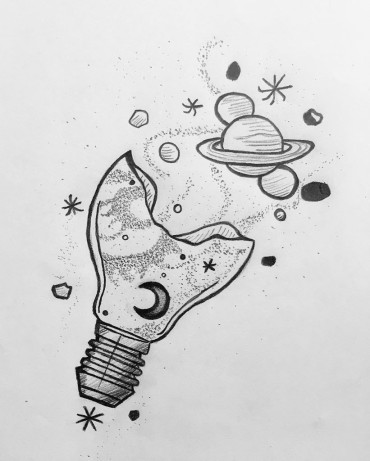 31. An artistic and cool space drawing with a hand and a planet – An intermediate drawing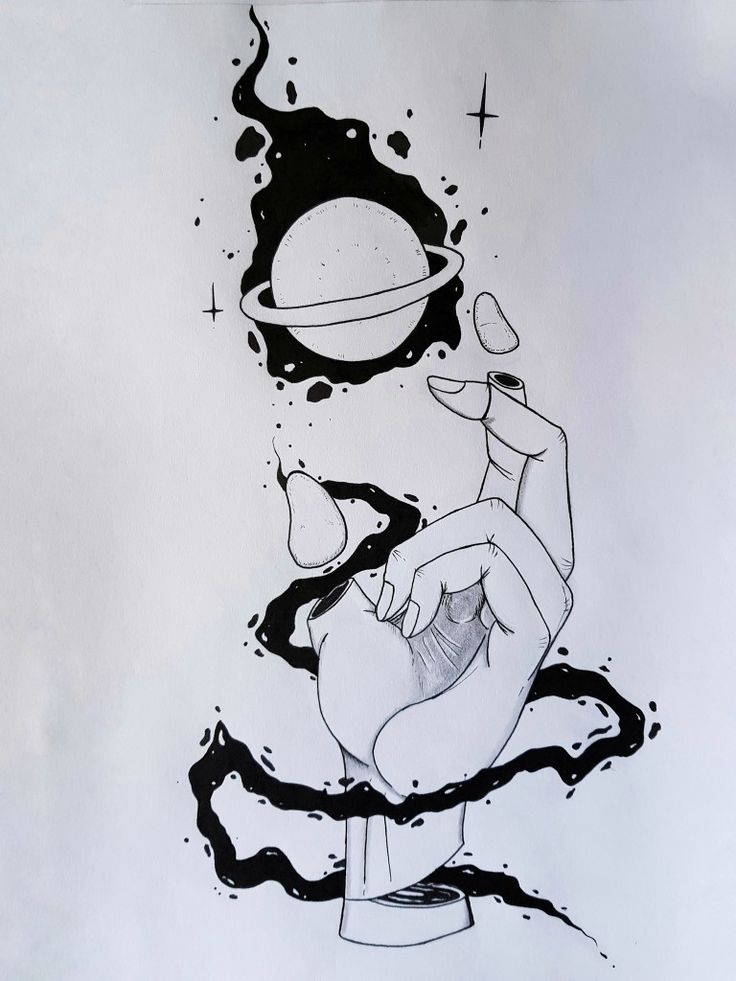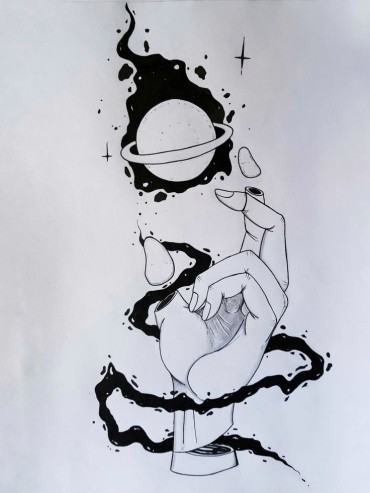 32. Drawing of planets connected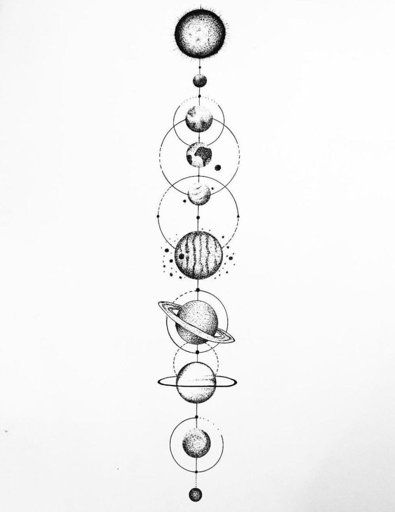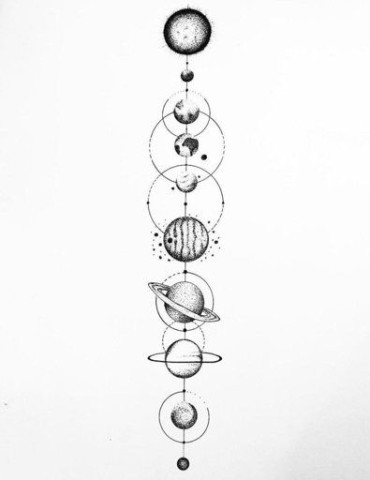 33. An astronaut trapped in a bag with planets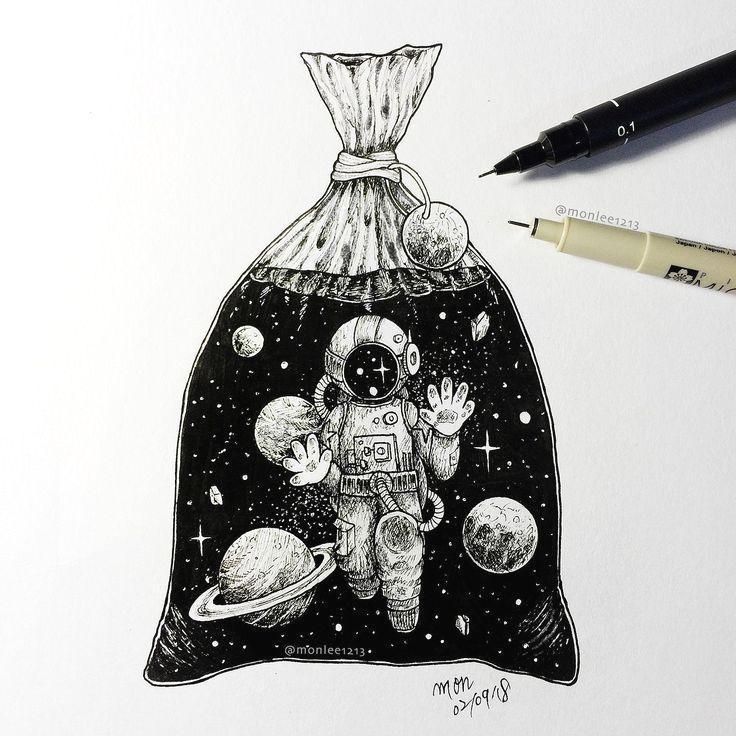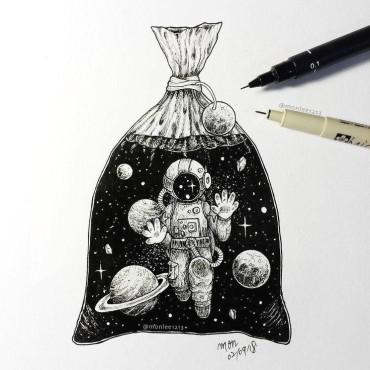 34. An astronaut holding on to the moon to not fall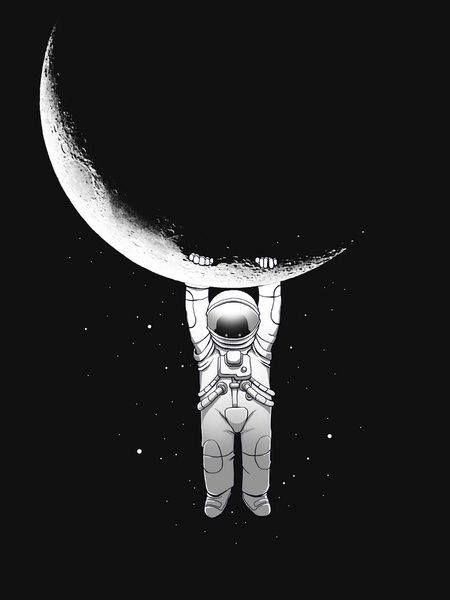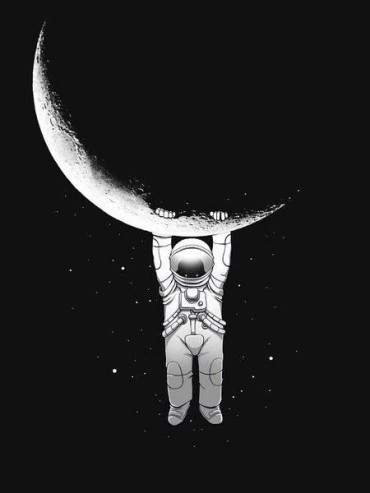 In conclusion
These best space drawing ideas for 2023 can help you overcome your art blocks and give you drawing ideas if you are bored or simply don't know what to draw. An artist or even a beginner at drawing would like to draw easy drawing ideas from time to time that would look cool and could even impress their entourage with their drawing skills. Not only that but they will also be self-satisfied that they have succeeded in sketching a beautiful space drawing. So what are you waiting for? Take a piece of paper, a pencil, and start drawing now!